Alaska Adventures

Alaska Adventures is a collection of fun stories that let you experience the Great Land. You can post your stories too.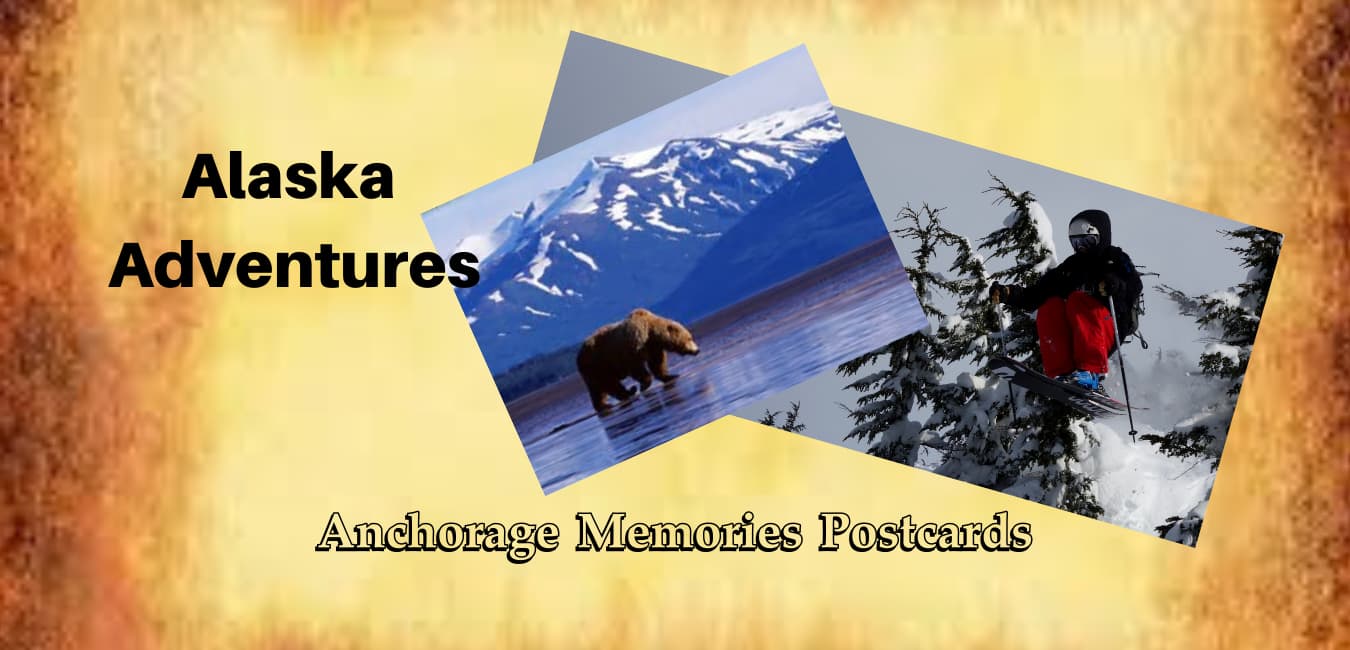 "Thank you for all the stories
and your website, Anchorage Memories.com" Richard

Amazing Alaska Adventures Book

It's Yours Free

This adventure-filled ebook will let you experience the Great Land.
Have you ever been on a dog sled?
Been face-to-face with a moose?
Have you been on an Alaska commercial fishing boat?
Check out this book right now.
It's free.

Do You Have Stories about Your Adventures in the Great Land?
Share your story!
Check out these Adventures
Click below to see stories from other visitors to this page...

BONUS
Join your free Anchorage Memories VIP Newsletter, delivered right to your email in-box each month.

PLUS
You'll receive a free Anchorage book when you join.

Check out
Anchorage Memories VIP Newsletter
right now.
Girdwood, Alaska

1948

the oldest bar in Alaska

(right side)
Photo courtesy of Gene Gough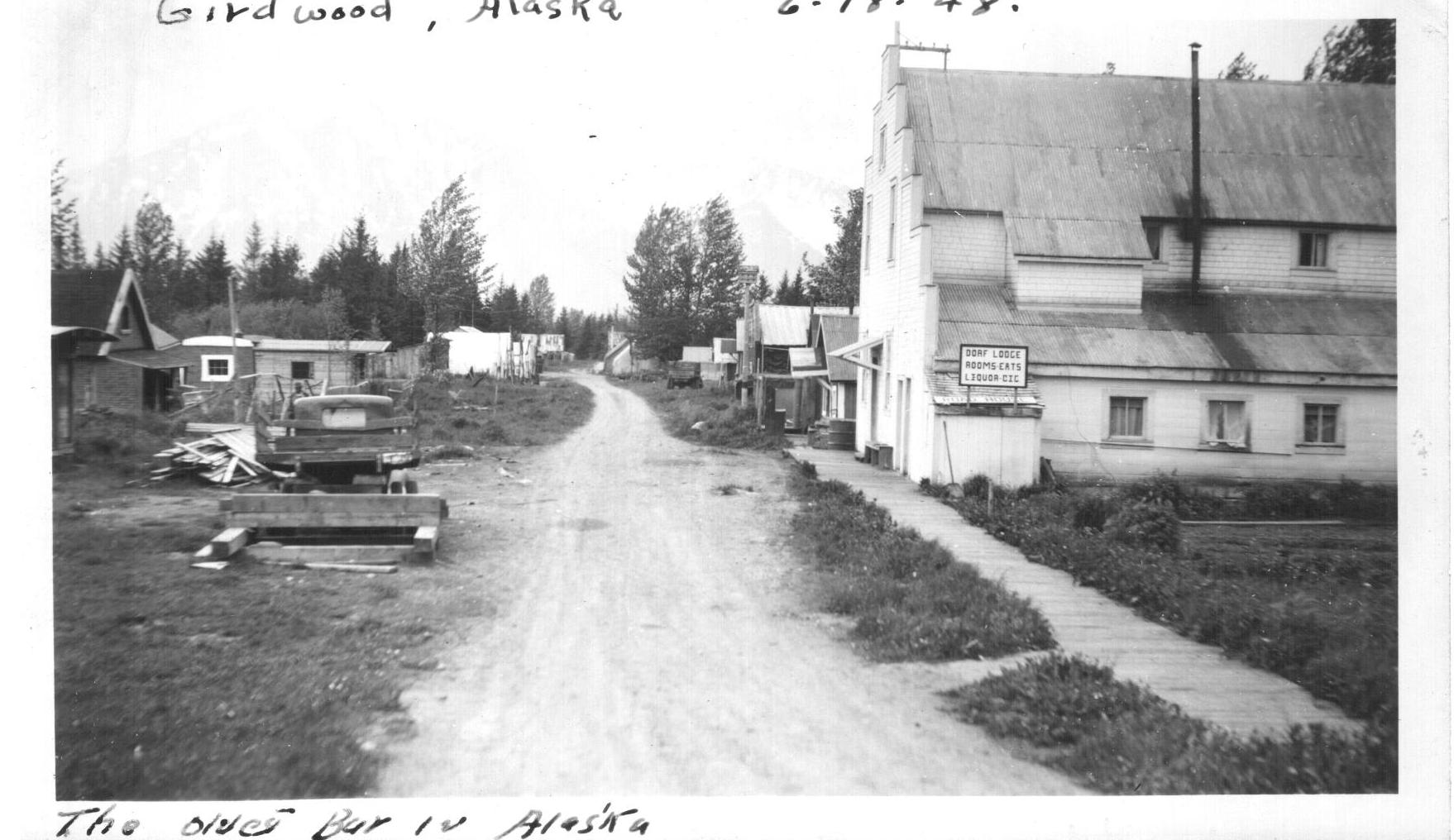 Imagine Girdwood in 1948
Alaska Adventures
Reading the stories above might just bring back memories of your own.
Remember this
You don't have to be a great writer to post your memories of Alaska here on Anchorage Memories. What's important here is for you to share your memories and experiences living in, or visiting the great land.
Did your family go berry picking in Alaska? Did you spend your weekends boating on Big Lake? Or you might recall your first trip to Portage Glacier.
The stories on this page represent the precious memories of the authors.
Alaska Kayaking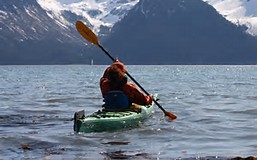 A popular Alaska sport
What a great way to experience Alaska. Except for the kayak, you're one with nature.

Too Close for Comfort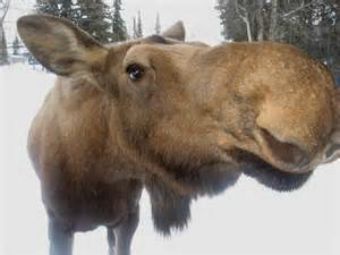 A close encounter with Alaska wildlife
Sometimes we might be tempted to get a little too close to Alaska wildlife.
Alaska River Rafting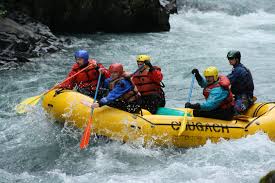 Riding a wild Alaska river
Imagine the thrill of going down a swift moving river where the sights and sounds of wild Alaska fill your heart with joy and memories to last a lifetime.
Alaska Adventures
What were your adventures?
Did you -
Pick berries, go hiking, run white water rapids, go skiing?
Fly with an Alaskan bush pilot, or do some commercial fishing?
Maybe your adventure was staying in a rustic cabin or visiting Mount Denali (McKinley).
Alaska is a huge state and the variety of adventures that are experienced by Alaskans and visitors alike are endless.



An Alaskan Bear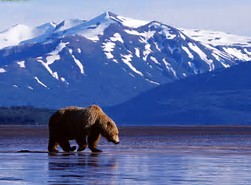 A Bear's walk in Alaska
God's handy work is on display all over the Great Land. The picture above shows how big the vast area of the 49th state really is.

Cordova "Iceworm" Festival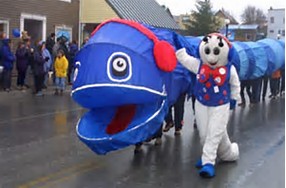 Have you ever seen an Iceworm?
Time for fun. Alaskans enjoy local events like the Cordova Iceworm Festival or Anchorage's Fur Rendezvous and gatherings of local residents around the state all have a special place in the hearts of so many who call this state home.

World famous

Kenai Fjords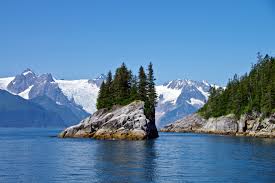 Get your camera ready
A sight you'll never forget once you've experienced this majestic place. People the world over travel here just to take a picture or two and to be able to say "I was there."

Alaska Adventures
Maybe you traveled around the state and got to experience the many areas of Alaska. Or maybe you were really adventurous and spent time far away from civilization, like the people in one of those "living in Alaska" TV shows.
And speaking of Alaska TV shows, did you ever look for Alaskan gold?
No matter what your 49th state adventures were, the website visitors here on Anchorage Memories.com will love reading about them. And so will your family and friends.
And one of the great things about posting your Alaska stories online is that people all over the world can read them. And that means, no matter where your family and friends live, as long as they have internet access, they can read what you post here.

Stories of Lives Lived

in this Special Place

called Alaska

Rugged individuals who's hearts long for a life that only the Great Land can provide.
Talk to anyone who lives in Alaska, or used to live there, and they'll have at least one story about a memorable adventure or an unforgettable character they know in the state.
Gold miners, homesteaders, or those who populate tiny towns and villages from South Eastern to Point Barrow.
But even people who live in the Great Lands biggest cities have stories to tell about experiences rich in adventure. Stories that will stay in their memories for a life time.
And that's what we celebrate here, and share with our website visitors here on Anchorage Memories.

>>>Hey, I like this website<<<
then let us know
by clicking the "Like" button
thank you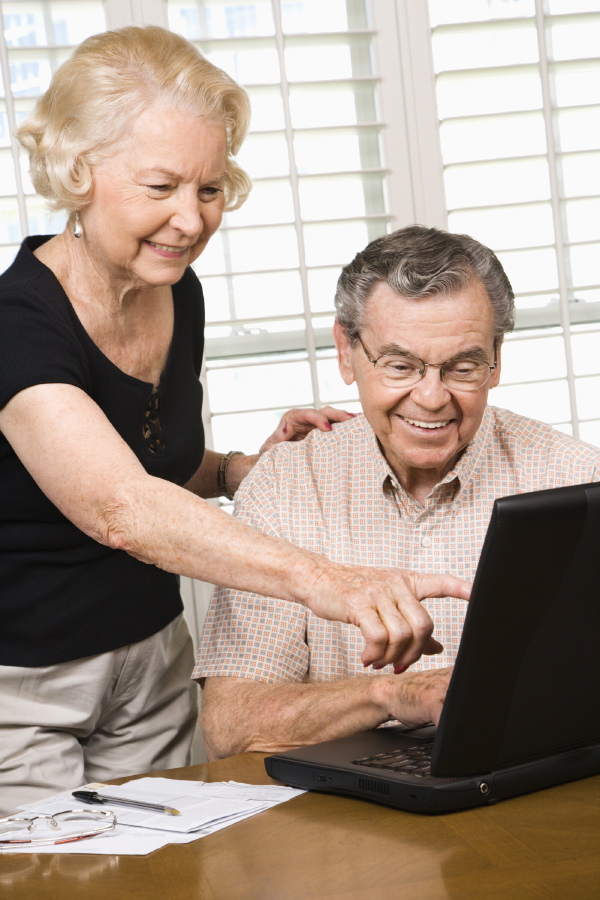 Can I Share My
Anchorage Memories?
Yes... you can share your stories and memories
about your life in Anchorage, Alaska
Show Me How to Share My Stories Right Now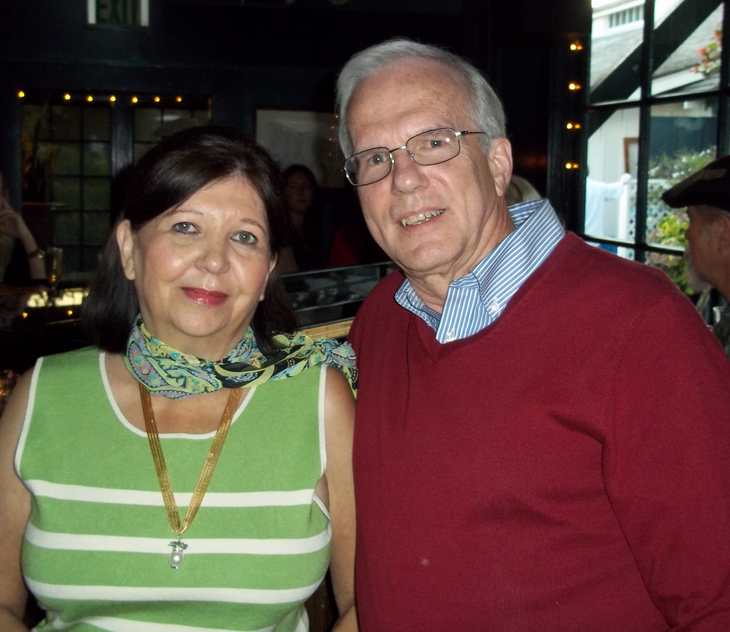 This Anchorage Memories website
created by Mike and Mary Dougherty
Copyright © 2016 - 2021 AnchorageMemories.com
All Rights Reserved
Anchorage Memories
a gathering place

fill your heart - feed your soul