Alaska Adventures - fascinating stories from people who live in Alaska, used to live there, or experienced the Great Land during a visit.
Alaska Adventures -

"Thank you for all the stories and your website, Anchorage Memories.com" Richard

Do you enjoy these stories?  We'd love for you to let us know by clicking the Like button - Thank You!
These are some of the questions people ask when they discover I lived in Alaska for 26 years.
It also featured a very "rustic" outhouse and had no running water. One day when I was starting to go downstairs my world instantly went into slow motion.
Do You Have Stories about Your Alaska Adventures?
Share your story!
Check out these Alaska Adventures
Click below to see Alaska Adventures from other visitors to this page...

Alaska Adventures

Reading the stories above might just bring back memories of your own.
Remember this -
You don't have to be a great writer to post your memories of Alaska here on this website. What's important here is for you to share your memories and experiences living in, or visiting the great land.

Did your family go berry picking in Alaska? Did you spend your weekends boating on Big Lake? Or you might recall your first trip to Portage Glacier.
The stories on this page represent the precious memories of the authors.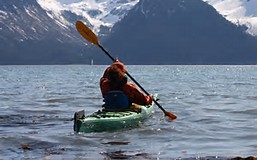 Alaska Kayaking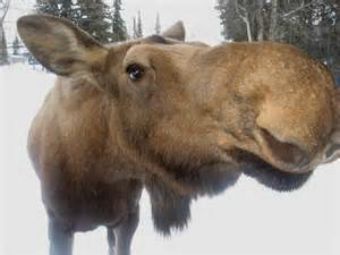 Alaska Moose - too close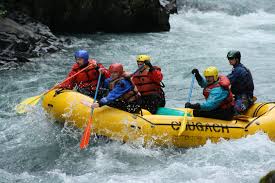 Alaska River Rafting
Alaska Adventures
What were your adventures?
Did you -
Pick berries, go hiking, run white water rapids, go skiing,
fly with an Alaskan bush pilot, or did you do some commercial fishing?
Maybe your adventure was staying in a rustic cabin or visiting Mount Denali (McKinley).
Alaska is a huge state and the variety of adventures that are experienced by Alaskans and visitors alike are endless.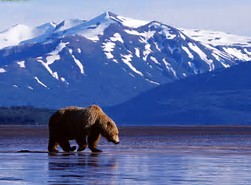 An Alaskan Bear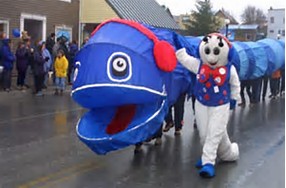 Cordova "Ice Worm" Festival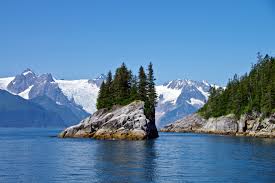 World famous Kenai Fjords
Alaska Adventures
Maybe you traveled around the state and got to experience the many areas of Alaska. Or maybe you were really adventurous and spent time far away from civilization, like the people in one of those "living in Alaska" TV shows.
And speaking of Alaska TV shows, did you ever look for Alaskan gold?
No matter what your 49th state adventures were, the website visitors here on Anchorage Memories.com will love reading about them. And so will your family and friends.
And one of the great things about posting your Alaska stories online is that people all over the world can read them. And that means, no matter where your family and friends live, as long as they have internet access, they can read what you post here.

Anchorage Memories
welcomes your stories and memories!
Please consider sharing your stories and memories about life in Anchorage and vicinity
from years gone by.
For more information, Click Here

By Mike and Mary Dougherty
Copyright © 2016 - 2019
AnchorageMemories.com
All Rights Reserved
Wonderful Anchorage Memories
that fill your heart and feed your soul