How to Post Your
Anchorage Memories

You can follow this handy guide and discover how to preserve your precious memories for family and friends.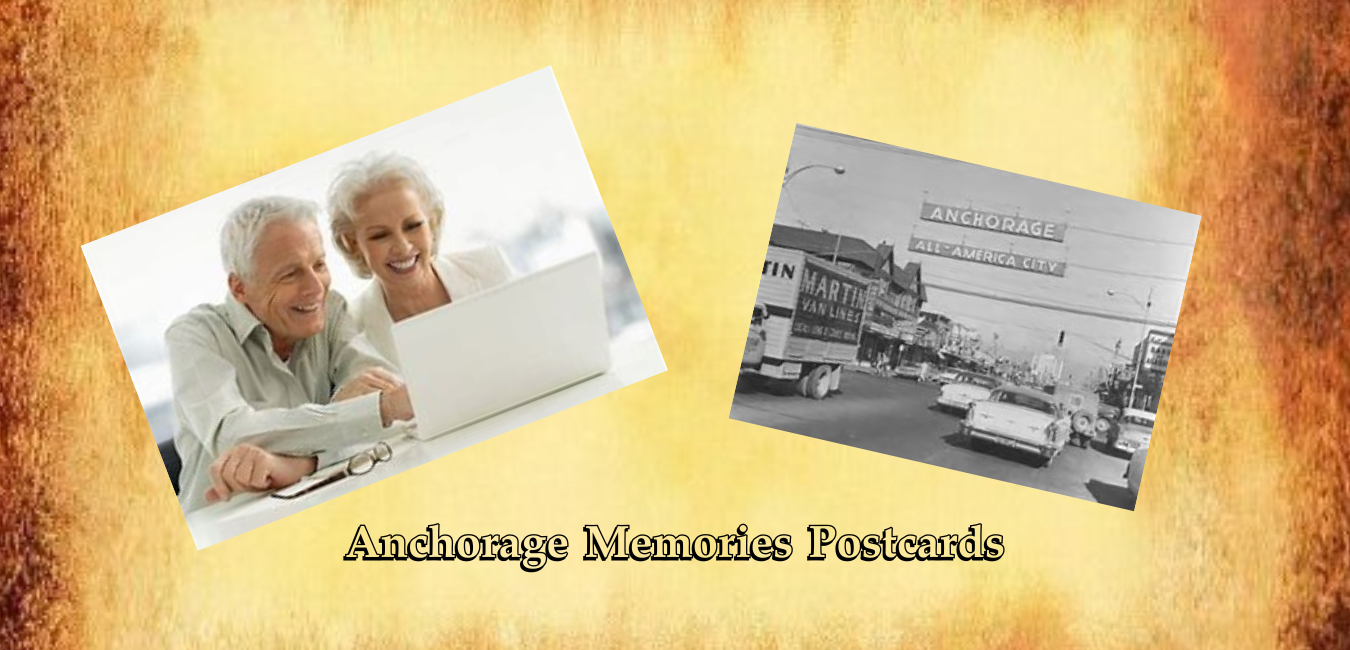 "I've been wanting to write about my experiences in Anchorage for years. Now, because of Anchorage Memories I can." Marci
Giving Back and Helping Others
When you post your memories, you'll be giving back and helping others to enjoy great memories.

Now let's get started

How to Post Your Anchorage Memories
Step 1

Your Post Title

A  What is your post about?  For example, is your post about your memories of the great Alaskan earthquake? Maybe you can use the location you were in during the earthquake. One visitor used "Shaking on Boniface."
B  But don't worry – if you can't decide on a title, just leave it blank, and we will give your post a good title for you.
C  Now go ahead and enter your title in the form below. Once you enter your title, the rest of the form will appear.
After you write your title,
use the form below your title
to start your post.

How to Post Your Anchorage Memories
Step 2

Your Post (your story)

Here are some prompts to help you tell us your memories. Tell us where you lived in Anchorage, how old you were, what your parents did.
As you tell about your memories, tell us why you liked living in Anchorage, why you liked your neighborhood and the people who lived there.
What are you telling us about? Spending summer days at Goose Lake in Anchorage, fishing, shopping, car drives, living in a cabin, picking wild berries?
Tell us all about it. How did you get ready, what did you like about it, what are your favorite memories?

I Need help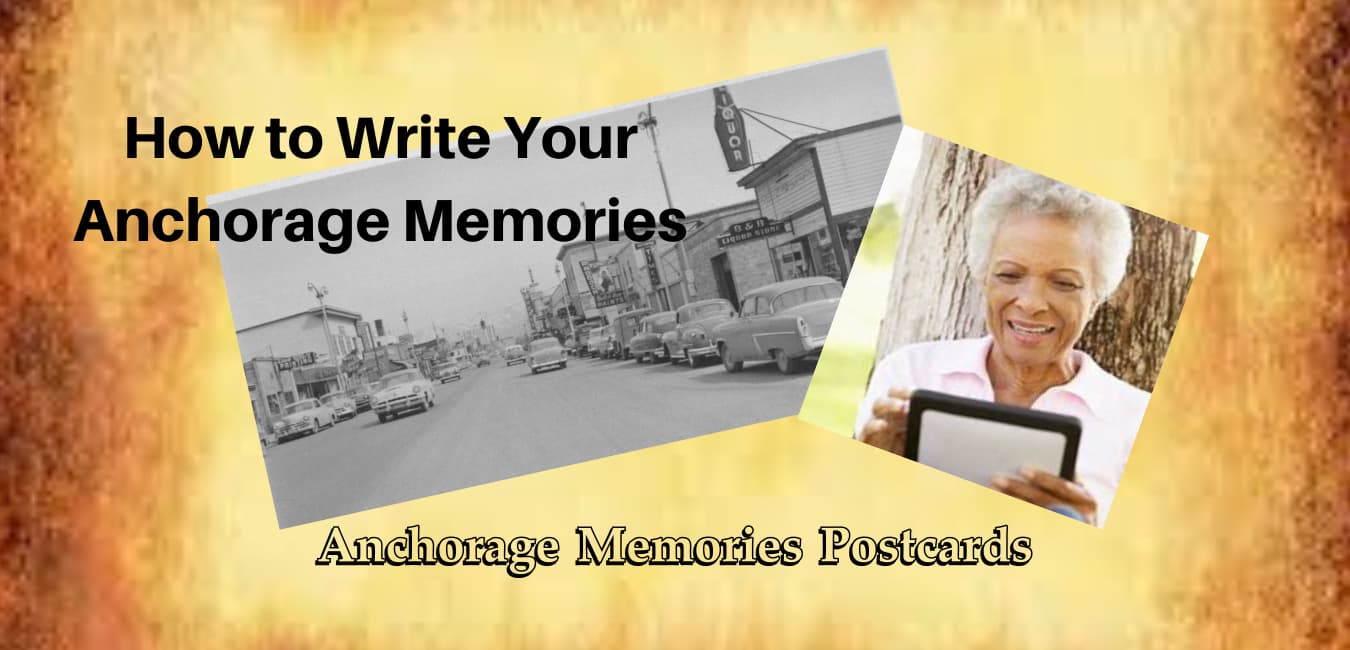 How to Post Your Anchorage Memories
Step 3

Now You're Ready to

Write Down Your Memories

What Are Your Anchorage Memories?
Share it!
How to Post My Anchorage Memories
Now that you've written down your memories, you'll receive an email letting you know that we've received your story.
Once your story has been reviewed, your story will have it's very own web page here on Anchorage Memories.com, so that your family and friends can read about your memories anytime.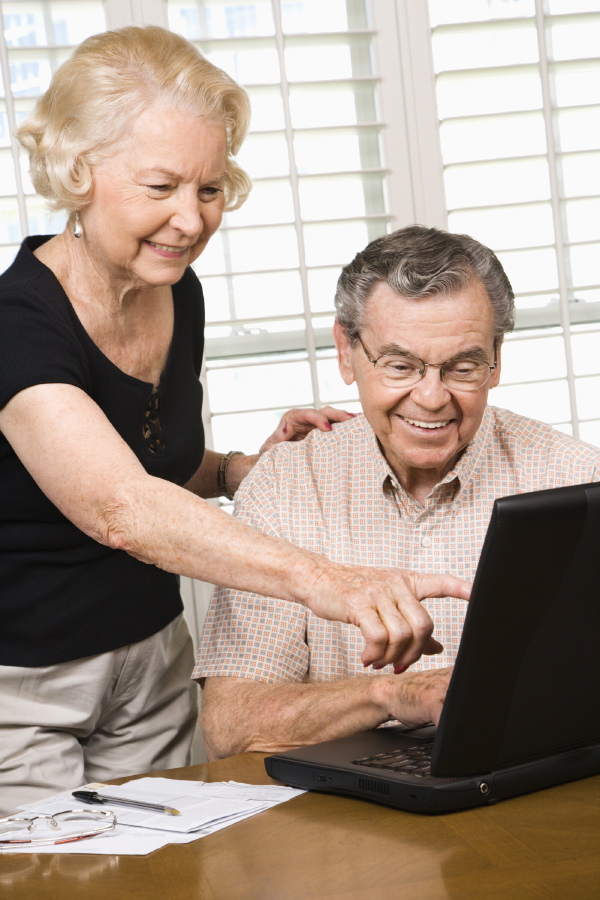 It's Fast, It's Easy

It's Fun
So go ahead and write down your memories.
Think about your friends and family and how much they will love reading your memories of life in Anchorage.
How did you first get to Anchorage? Did you drive the Alcan Highway, or fly in to Merrill Field or Anchorage International Airport?
What was your first job in town?
Where did you go to school?
What did you like to do for fun? Go to the movies, go bowling or to a play?
What was your favorite movie theater?
Just start writing down your memories, and you'll surprise yourself and delight the website visitors.
Your memories of life in Anchorage
These are very precious, and we want to help you to easily preserve your Great Land memories right here on Anchorage Memories.com
Our website visitors love to read the wonderful memories posted here and Mike and Mary (the authors of this special website) hope to make it easy and fun for you to post your stories.
If you have any questions, you can Contact Us, and we'll get back to you within 24 hours.

Anchorage Memories VIP Club

"My sister sent me an Anchorage Memories VIP Club publication a few weeks ago.
And I want to thank you for the connection to my past. I grew up in Anchorage and left for college in 1967.

My last visit to Anchorage was for a West high school class reunion over 20 years ago.
So, thanks for putting all this together."
Vivien
BONUS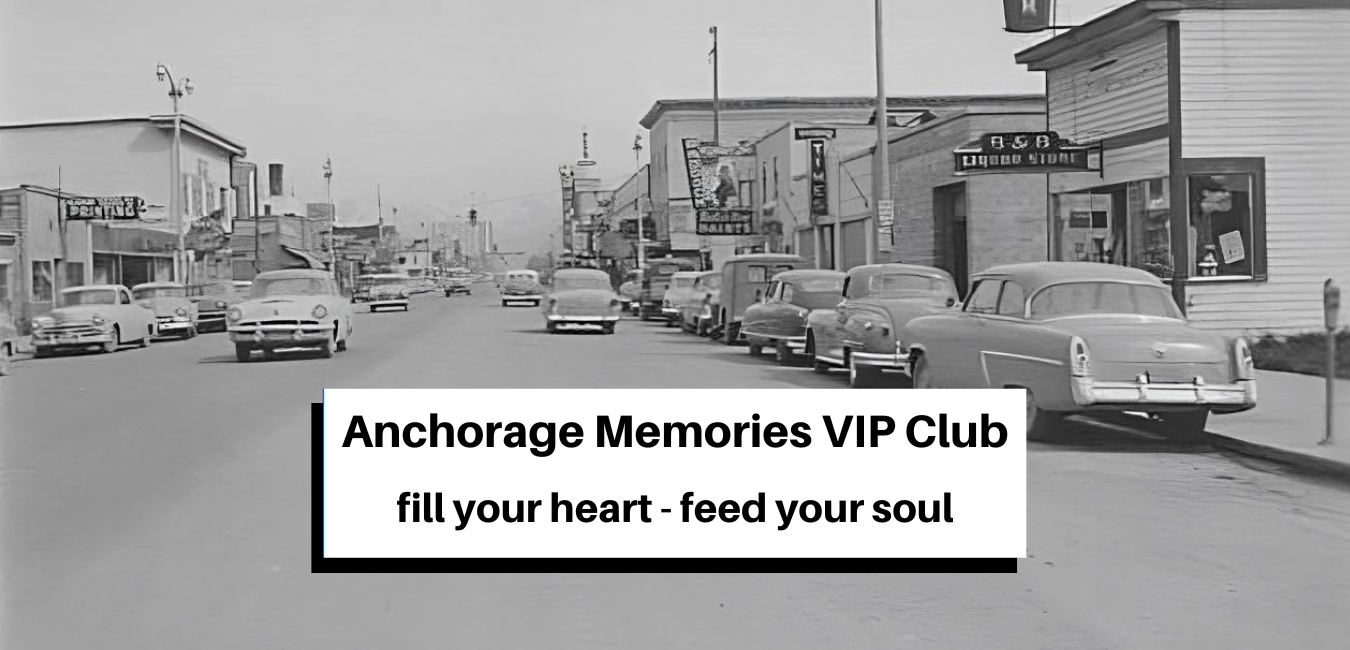 Join your free Anchorage Memories VIP Club

A treasure chest of precious Anchorage memories, delivered right to your email in-box three times each month.

Plus

Discover Alaska Facts and History
and

Meet Anchorage Pioneers
Plus, just for you:

Right after you join
you'll receive "Nostalgic Anchorage Stories"
as a special thank you

Click on the following link:

"I thoroughly enjoy Anchorage Memories,
it is absolutely magnificent" Robert