How to Post Your Anchorage Memories

It's easy to preserve your precious Anchorage Memories for your family and friends. It's as easy as 1-2-3. Check it out.


How to Post Your Anchorage Memories -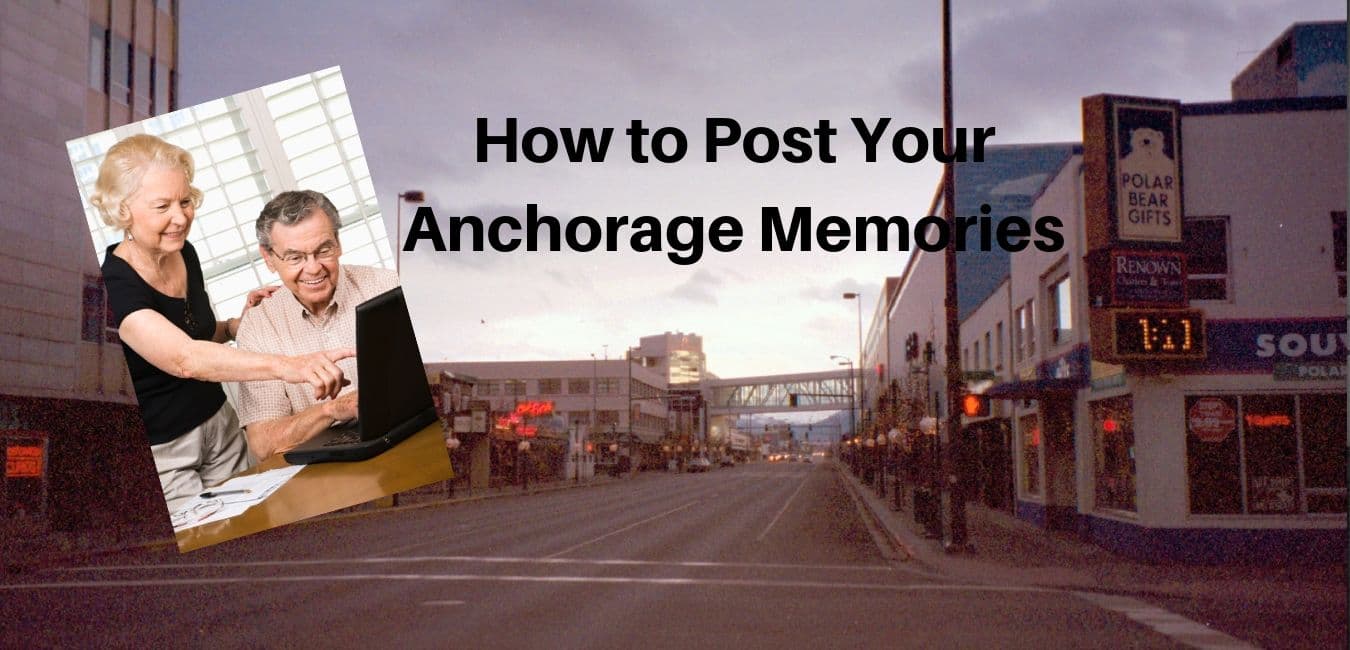 After you read Step 1, Step 2 and Step 3
Just scroll down and you'll see

an easy form where you can enter your post
Now let's get started

Step 1 Your Post Title


A  What is your post about?  For example, is your post about the great Alaskan earthquake? Maybe you can use the location you were in during the earthquake. One visitor used "Shaking on Boniface."
B  But don't worry - if you can't decide on a title, just leave it blank and we will give your post a good title for you.
C  Now go ahead and enter your title in the form below. Once you enter your title, the rest of the form will appear.
After you write your title, use the form below your title to start your post.
Step 2 Your Post (your story)


How to Post Your Anchorage Memories
Here are some prompts to help you tell your story. Tell us where you lived in Anchorage, how old you were, what did your parents do in Alaska.
In your story, tell us why you liked living in Anchorage, why you liked your neighborhood and the people who lived there.
What are you writing about? Spending summer days at Goose Lake in Anchorage, fishing, shopping, car drives, living in a cabin, picking wild berries?
Tell us all about it. How did you get ready, what did you like about it, what are your favorite memories about it?


Need help writing your story?


If you still need assistance
putting your story together
Step 3 Now You're Ready to Tell us Your Story


Do You Have an Anchorage Story or Alaska Adventure to Tell?
Share it!
How To Post Your Anchorage Memories





Now that you've written your story, you'll receive an email letting you know that we've received your story.
Once your story has been reviewed, your story will have it's very own web page here on Anchorage Memories.com, so that your family and friends can read your story anytime.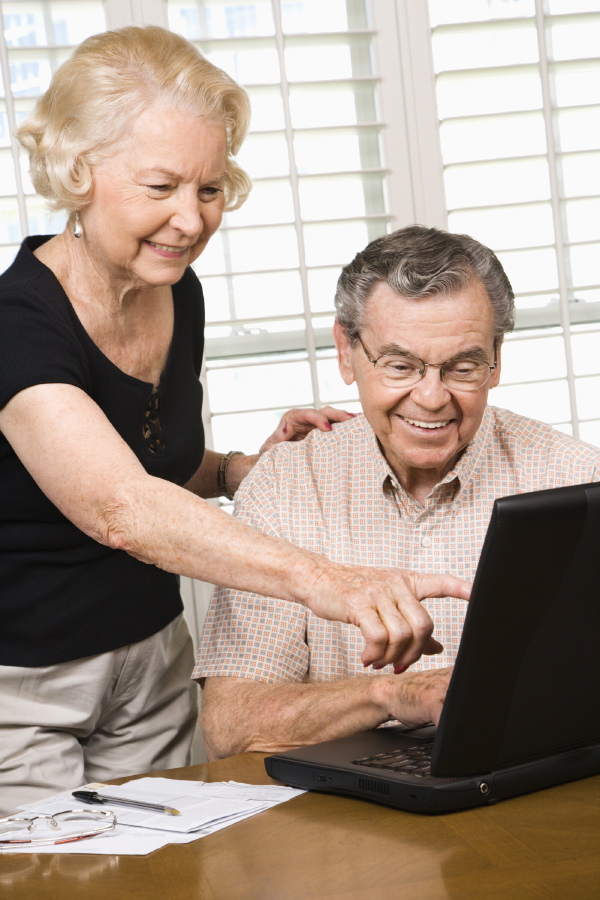 It's Fast, It's Easy, It's Fun
Your memories of life in Anchorage
These are very precious and we want to help you to easily preserve your Great Land memories right here on Anchorage Memories.com
Our website visitors love to read the wonderful stories posted here and Mike and Mary (the authors of this special website) want to make it easy and fun for you to post your memories.
If you have any questions, you can Contact Us and we'll get back to you within 24 hours.
Do you like this website?
let us know by clicking the Like button

Dec 14, 19 09:59 AM

Anchorage Alaska Stories are fun memories about living in and around Alaska's largest city that are sent to us by our website visitors.

Dec 10, 19 12:35 PM

Anchorage Entertainment Memories that remind us of those fun Anchorage bands, movies, events and times that are so dear to our hearts.

Dec 09, 19 09:42 AM

Anchorage Radio and Television stories and pictures about the shows and personalities we remember growing up with in the 49th state.
This Anchorage Memories website
created by Mike and Mary Dougherty
Copyright © 2016 - 2019
AnchorageMemories.com
All Rights Reserved
Wonderful Anchorage Memories
that fill your heart and feed your soul