Anchorage Memories You'll Love


Enjoy a wonderful treasure chest of Anchorage Memories including stories, pictures, and videos that will happily take your heart back to a different time.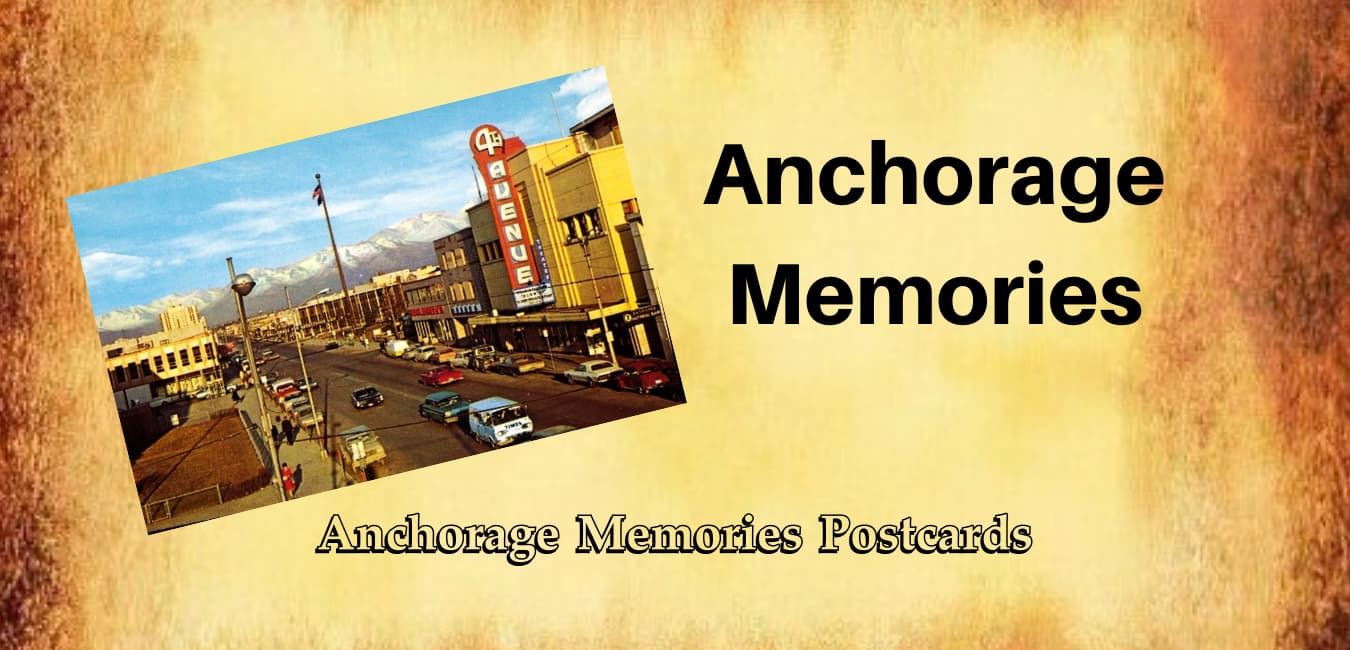 Growing up and living in Anchorage, Alaska is a unique experience. And your memories of those times are precious.
As you look through this wonderful collection, you'll be reminded of things you haven't thought of in years.

Did You Know?
Anchorage has a fascinating history, and you'll really enjoy discovering how your town came about and grew into the special place you love.

You'll enjoy looking back at our town's beginning as a rugged tent city, meeting the pioneers and reliving memories up through the 1970s.

Plus you can easily post your comments and add your precious memories. You'll learn how as you scroll down this page.

Do You Remember?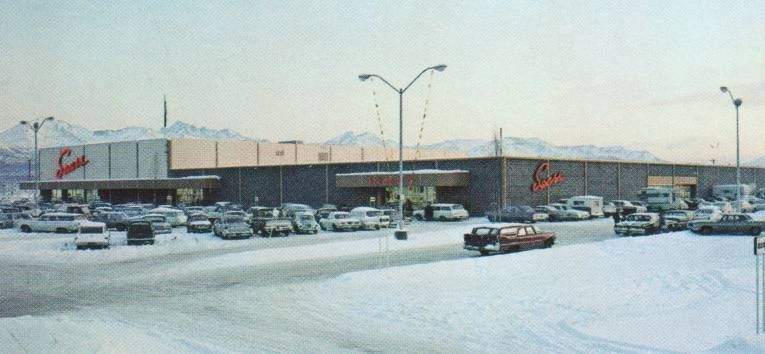 This was the first Mall in Anchorage
"Thank you for all you do to bring
these Memories to my heart." Jody

Do you remember?
You can revisit your favorite Anchorage radio and TV shows and personalities right here.
What were your favorites? Who were your favorites?
Check out Anchorage Radio and Television Memories right now.

Look for the word "BONUS"

You'll discover special treats, gifts and more information when you find a "BONUS" all throughout this Anchorage Memories website. 

A Local Favorite
What is (was) your favorite burger?
Do you remember?
The Lucky Wishbone

The Arctic Road Runner

The Double Musky Inn
What was (is) your favorite Anchorage restaurant or burger place?
You'll be hungry when you read these stories and remember when.
Check out Anchorage Restaurant Memories right now.

"Interesting stories,
love Anchorage Memories." Christine

Pictures You'll Enjoy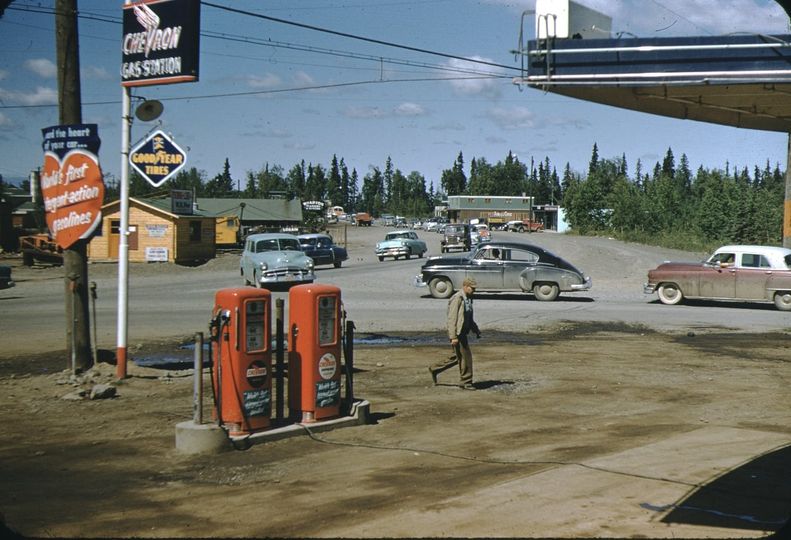 Intersection of Spenard Road and Fireweed Lane 1955
Photo above courtesy of John Parker

"I love looking at
the photos you share." Beth

Posting Your Memories
Many of the memories you'll discover here were submitted by website visitors just like you.
Do you have a memory you would like to share?
To learn how, check out How to Post Your Anchorage Memories right now.

Who Created Anchorage Memories?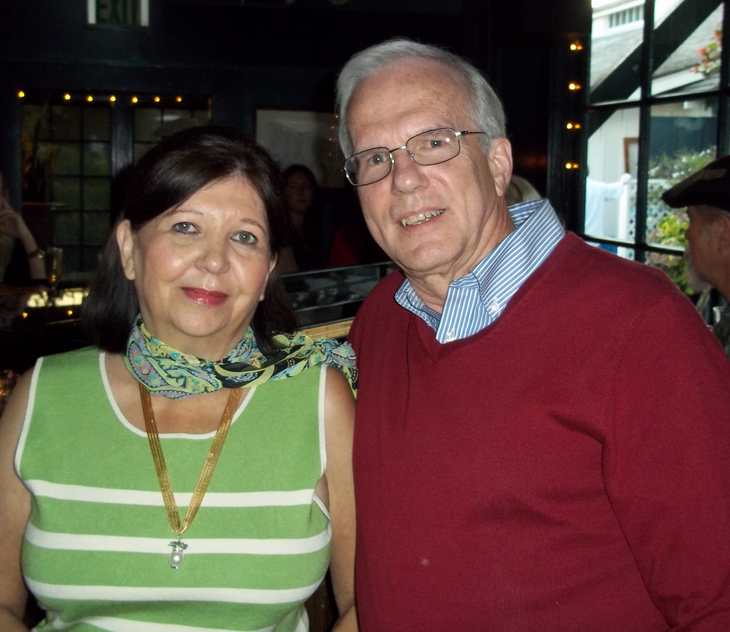 That's Mary on your left and Mike on the right
Hello
,
One of us was born and raised in Anchorage. And one of us came to Anchorage when they were only 3 years old.
Discover our story right now.

We're Mike and Mary Dougherty, and we created Anchorage Memories just for you.
Mary was born in the old Providence Hospital and raised in Anchorage.
You can Meet Mary right here.
Mike first came to Anchor town when he was 3 years old in 1950, and he brought his mom and dad with him. (OK, you do the math, and you'll find out Mike's age).
You can Meet Mike right here.
Join the Fun

With all of this in mind, what better way to enjoy your wonderful memories than with this website, where you can also share your memories of life in this special place called Anchorage, Alaska.

And don't be shy about sharing your memories.
We're all friends here because we have something in common, an exceptional bond.
We have our Anchorage Memories.
BONUS
Join your free Anchorage Memories VIP Newsletter
A treasure chest of precious memories, delivered right to your email in-box each month.

PLUS

You'll receive your free Anchorage e-book when you join.