What Are Your Anchorage Memories?

Fascinating Anchorage Memories, pictures and videos from in and around Anchorage, plus you can easily preserve your precious memories too.
---
Do you have a story
about living in, or visiting 
Anchorage Alaska?
Were you living in Anchorage
before Alaska became
the 49th state?
---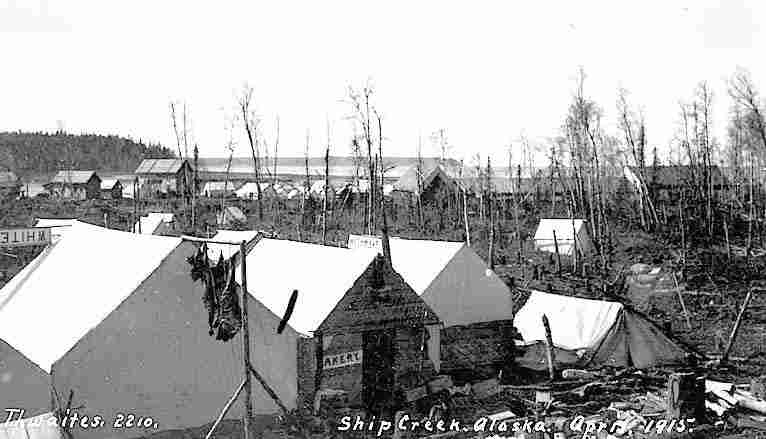 How much do you really know
about Anchorage, Alaska?
Check out these cool
Anchorage facts

---
What were you favorite
Anchorage bands,
restaurants,or events?
What plays did you attend?
You'll love remembering
these fun stories.
A fun, nostalgic look in and around Anchorage, Alaska


---
How would you like a nostalgic look at Anchorage, Alaska back in the day?
Check out this collection of Alaska videos right now
---
Do you remember your
favorite Alaska radio and
television shows?
Check out these fun
stories and
remember when.
---
Coke Show Memories takes you
back to 1959 to 1969
when Anchorage Alaska DJ
Ron Moore played the hits
from high atop the
Bun Drive-in.
Lots of great Alaska memories.
---
The Varsity Show was
a live TV dance show
on KTVA Channel 11
for Anchorage teens.

Did you dance, or work on
The Varsity show?
Browse through this amazing treasure chest of cherished memories that will fill your heart and feed your soul.

"Interesting funny stories, love Anchorage Memories" Christine

---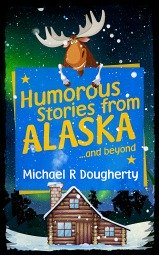 Your FREE gift

you'll receive "Humorous Stories from ALASKA... and beyond"

when you join the family

the Anchorage Memories Family newsletter
In your newsletter you'll enjoy fun Alaska stories, triva and much more
Yours the first Sunday of every month
and you can cancel at any time (but you won't want to)

---
5:36pm, Good Friday,
March 27th, 1964
It felt like it would
never stop. And when it
was over we learned that it
was a magnitude 9.2 earthquake
that had lasted 5 minutes.
And it was the most powerful earthquake ever recorded
in north America.
---
Alcan Highway stories
by people who have
driven and experienced
the Alaska Highway.
Gravel flying off the road
as other cars and trucks
passed you on the other side,
caused many a broken headlight
and cracked thousands
of windshields. And flat tires
were a common,
everyday hazard.
---
Alaska is a huge state
and the variety of
adventures that are experienced
by Alaskans and visitors alike
are endless.
Alaska Adventures
are stories from people
who live in Alaska,
used to live in Alaska,
or from people
who experienced Alaska
during a visit.
Unique Alaska T-Shirts


---
Check out your Alaska T-Shirt page
"It's Mother Moose , it's Mother Moose,
there by the cabin in the spruce"

Turn up the sound and listen to the
"Mother Moose" theme song

Unique, one-of-a-kind Alaska T-Shirts
---
Funny Alaska Stories
that are guaranteed to
make you smile.
These are original stories
about Alaska.

Take a moment to enjoy
and smile.
---
A fun collection
of very short stories about
Alaska that have been
submitted by visitors here
on AnchorageMemories.com.

And, you'll discover the
real Northern Lights too.
---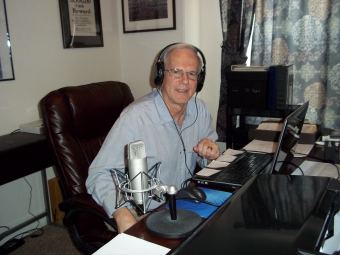 Now you can
enjoy listening to
fun Alaska stories
at home on your laptop,
at work or on-the-go
on your mobile device.
---
A fun place where you'll discover

nostalgic Alaska T-shirts,

the Marcus in the Morning movie

and more fun.

---
Back in 2012,
the Fur Rendezvous Festival
was selected as the
number one Winter Carnival
in the world,
by National Geographic Traveler.
In Alaska, everyone knows
that late February
is time for fun.
---
Peaceful railway trips
through beautiful valleys
surrounded by majestic
Alaskan mountains
and over swift running
streams and rivers.
Enjoy an
Alaska Railroad Adventure
---
Stories about yummy
Alaska food recipes for your
reading and dining
enjoyment.

Do you have Alaska
food recipes that you
can share?
---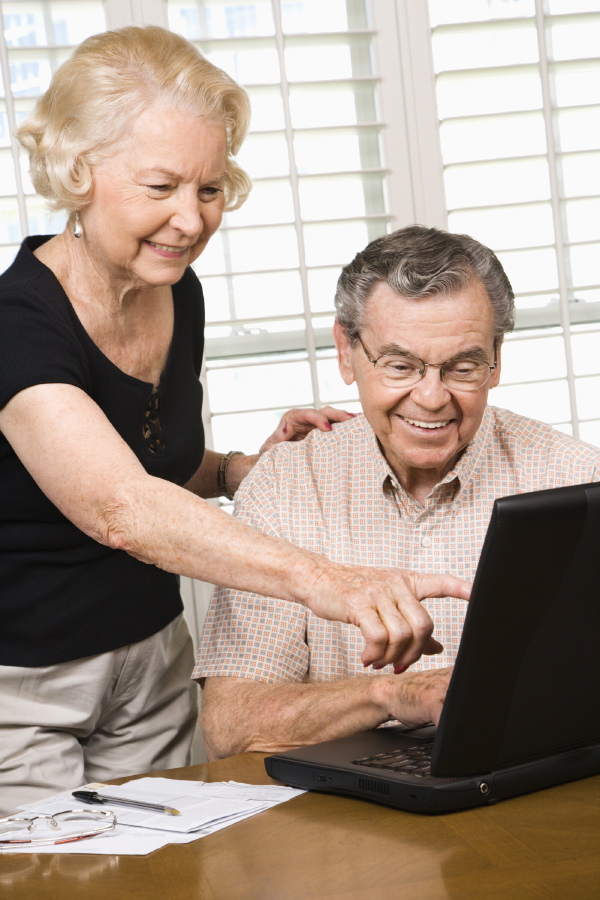 Easy to follow,
Step-by-step instructions
for posting your precious
Alaska memories right here
for your family and friends
to enjoy.
It's Easy, It's Fast, It's Fun
---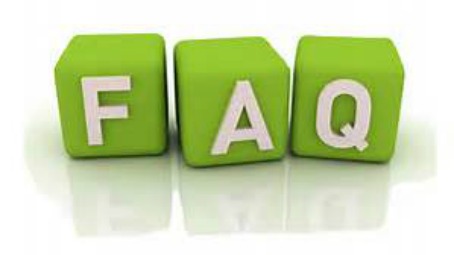 Answers to questions about posting your
stories for our
website visitors.
Read these to make sure
your stories will be accepted.
---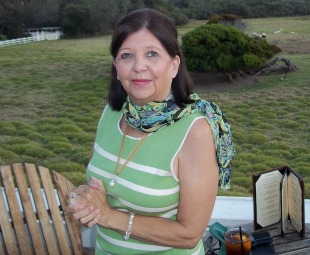 Meet Mary who was
born and raised in Anchorage
and spent her summers
at her families
commercial fishing site
in Cook Inlet.
Mary has a lifetime
of precious Alaska
stories to tell.

---
Meet Mike and discover
how he first came to Anchorage, Alaska when he was just 3 years old.
Mike has a treasure chest
full of stories to tell
about when he lived in
the last frontier.
---
Do you have a question?
Do you have a comment?
Or, would you just like to
say hello?
We'll get back to you
within 48 hours
We're Mike and Mary and
we love hearing from our
website visitors and
it's oh, so easy to get in touch.
---
Keeps you up-to-date
whenever we add new
Alaska stories on AnchorageMemories.com

So you can stay connected.
---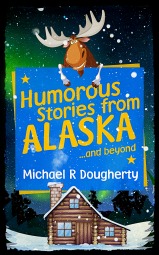 Anchorage Memories author
and Alaska Humor Speaker
Michael Dougherty presents
"Humorous Stories from
ALASKA... and beyond"
A fun live show
guaranteed to make you
and your group smile.
---
Check out these
convenient links

For information
about Alaska.
Join the Anchorage Memories Family

New Alaska stories and fun stuff each month
and when you join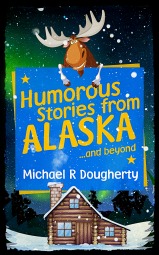 Get your FREE book, "Humorous Stories from ALASKA... and beyond"
an instant download


Anchorage Memories


It's Easy, It's Fast, It's Fun
We've made it so easy for you to post your stories right here.

Just take a quick moment to look over our Frequently Asked Question, FAQ page and then find the most appropriate section of our website for your story and start writing.
What could be easier than that?
---
Mike and Mary
Hello,
We're Mike and Mary Dougherty and we created Anchorage Memories.com
Mary was born in the old Providence Hospital and raised in Anchorage.
You can Meet Mary right here.

Mike's family first came to Anchorage in the 1950's when Mike was only 3 years old. (ok, you do the math and you'll find out Mike's age).
You can Meet Mike right here.
Mary and I grew up, went to school, met each other, got married and had our children in Anchorage. So for us, like many of you, Alaska is a magical place. And like a visit to the Anchorage Museum, a stroll through Anchorage brings back a flood of incredible memories.

Mary is part Alaskan Indian and her family owns Point Possession, a commercial fishing site that sits right across Cook Inlet from Anchorage. Her family fished there every summer. Some family members still carry on that tradition.
Mike's father was a heavy equipment operator and cleared much of the land in and around Anchorage including A&W Rootbeer near Mountain View, East Anchorage High School and West Chester Lagoon, just to name a few.
Mary and her family grew up in and around downtown Anchorage, while Mike's family lived in Anchorage, Wasilla, and in Cordova in Prince William Sound where Mike was a commercial fisherman.
Together, Mike and Mary have shared a lifetime of incredible Alaska memories.

Share Your Memories


With all that in mind, what better way to pay tribute to those wonderful memories than with this website, where you can easily share your stories of life in, and around, Anchorage. Stories of life in the last frontier.
And don't be shy about sharing your memories.
We're all friends here on Anchorage Memories.com because we have something in common, a bond that's very special.
We have Alaska.
Have Fun and Enjoy


But most of all, have fun and enjoy.
Write your stories and enjoy reading memories posted by other visitors.
And hey, tell your friends about AnchorageMemories.com because if they lived in Alaska, still live there, or just visited, we'd love to read their stories too.
Wonderful Anchorage Alaska memories that fill your heart and feed your soul -