Dog Sledding in Alaska - My Amazing Ride
by Michael R Dougherty
(California)
My first dog sled ride

When I was 10 years old, our family lived in a small two room cabin (complete with an outhouse and no running water) on Goose Bay Road just outside of Wasilla Alaska.

Our father, Ray Dougherty, was working on improvements to the Goose Bay Road which was at the time, only a two lane dirt road.

One brisk winter evening our family hopped in the car and drove to Kinik and to a local bar. Once inside, our dad ran into an old friend named Clem Tillman who was a well known dog musher at the time.

After a while, Clem Tillman put on his parka and gloves and headed back outside into the cold evening air. Then my dad came over to me and said "Mike, how would you like to ride in a dog sled?"

Moments later I was outside watching Clem Tillman hitch up his team. Then he came over to me and said "you can sit right here in the basket and hold on to the sides of the sled."

Then Clem hollered "mush" (yes they actually say mush. Right and left are "gee" and "haw").

As we started picking up speed I remember the feeling of the cold evening air on my face, and how it seemed like we were going very fast. I could hear the dog's paws as they ran and pulled the sled which was now filled with my skinny 10 year old frame.

And I remember the blue evening shadows as we raced across the snow covered Goose Bay Road. Of course back then, there wasn't a lot of traffic on the road, but even if a car had come along, they would have given the right of way to a musher and a team of dogs transporting a 10 year old boy.

My first ride in a dog sled came to an end all too quickly as Clem Tillman turned his team around and headed back to Kinik and my waiting family.

As we pulled in I could see my sister Anna, brother Tom and Mom and Dad all standing in the snow watching as my dog team pulled me right up to them.

I reluctantly got out of the dog sled and then I thanked Clem Tillman for the ride.

Moments later, Clem was back on his sled, hollered "mush" and his dog team jumped into action, pulling the sled farther and farther down the snow covered road until they were out of site.

I've never forgotten that dog sled ride and I've often shared this story. Now here's another dog sled adventure I experience some years later.

My Second Amazing Dog Sled Ride

Back in the 1970's while I was working at KENI-TV Channel 2 in Anchorage (now KTUU), I rode in a dog sled while shooting a TV documentary called "Mushing" hosted by Paul Wonder, who was the Channel 2 news anchor at the time.

For the Channel 2 documentary I was shooting footage in and around the dog sled with a small 16mm camera. After getting lots of footage of the dog team and sled mushing through the snow, I got some great footage from the basket. First I shot footage of the dogs running, and then footage looking up at the musher.

After the musher brought the sled to a stop and I made my way out of the basket, the musher looked at me with a knowing smile on his face and said "I guess I can tell you now. The dogs are trained to "use the restroom" on the run. And the sled basket can get to be a little "sloppy." I was glad he had waited to tell me that bit of information until after I had shot my dog sled basket footage.

My next shot was going to be from the mushers point of view. I stood where the musher usually stands with my boots on the sled's runners. But because I had to hold my camera with both hands, the musher stood right behind me with his arms around me as he held onto the sled.

When the dog team started pulling us forward at racing speed, I was getting some terrific footage, but it quickly occurred to me that if the sled hit a bump and I fell, I would have severely injured my face on the back of the sled.

But when the musher brought us back in and brought the dogs to a stop, I had some excellent footage.

The day we were shooting the dog sled footage, our production was interrupted by the volcanic eruption of Mount St. Augustine. Our production crew was called away and quickly put on an airplane at Spenard Lake and flown to shoot arial footage of the Mount St. Augustine eruption.

I had started the day on a dog sled and finished the day flying over a volcanic mountain.

I have never forgotten my two amazing rides on an Alaskan dog sled and I've often told these stories to people who discover that I was raised in Alaska.

If you ever have the opportunity to ride in a dog sled, just do it. It's a fun adventure you will always remember and it will give you a great story you can tell.


BONUS
Join the Fun
Your free Anchorage Memories VIP Newsletter brings you monthly nostalgic stories and pictures of Anchorage back in the day.
Plus
you receive a free Alaska book when you join!
Check out
Anchorage Memories VIP
right now.
>>>Hey, I like this website<<<
then let us know
by clicking the "Like" button
thank you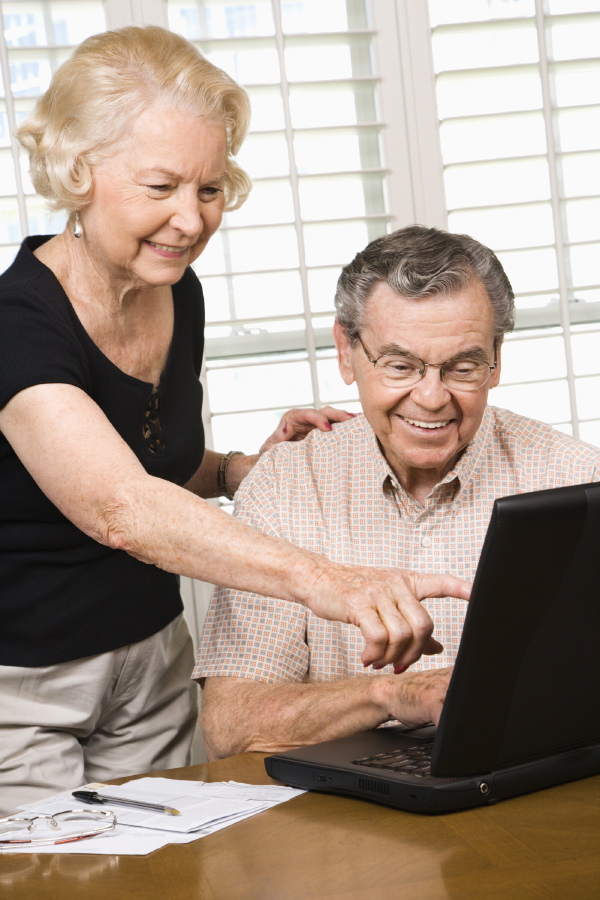 Can I Share My
Anchorage Memories?
Yes... you can share your stories and memories
about your life in Anchorage, Alaska
Show Me How to Share My Stories Right Now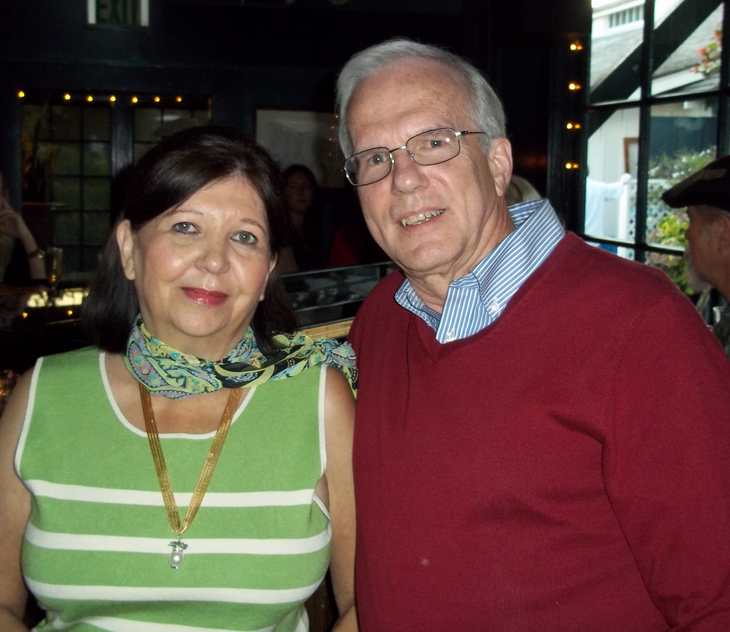 This Anchorage Memories website
created by Mike and Mary Dougherty
Copyright © 2016 - 2021 AnchorageMemories.com
All Rights Reserved
Anchorage Memories
a gathering place

fill your heart - feed your soul