Anchorage Memories Podcast
Anchorage Memories podcast features fun stories that will fill your heart and feed your soul.


---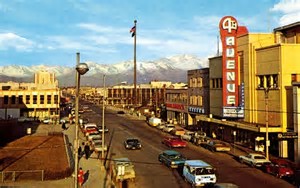 4th Avenue Theater

powered by podcast garden
Hold the Butter

What was your most
embarrassing moment?

Mine may have been
my 1st, 2nd and 3rd
most embarrassing moment
all wrapped into one.
And it happened at
the 4th Avenue Theater
in downtown Anchorage, Alaska.
Butter with your popcorn?

---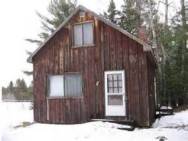 The actual cabin

powered by podcast garden
Falling Down the Stairs


A rustic cabin off
Goose Bay road in
Wasilla, Alaska
had a very steep
set of stairs
that caused Michael
to take a header.
What happened?
You'll love this fun story.
---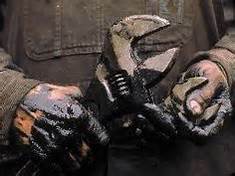 "May I take your order"?

powered by podcast garden
The Oil Soaked Waiter

The Alaska Highway,
also known as
the "Alcan" is an
adventure filled road trip.
Michael and Mary got a
big surprise
when they pulled in to
gas up their car
and get breakfast in a cafe.
May I take your order?
---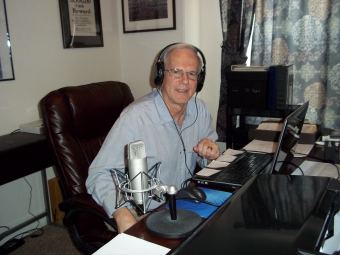 Mike recording an Anchorage Memories Podcast
You'll love listening to these fun podcasts as Michael and Mary tell stories about growing up and living in Anchorage, Alaska.
These handy podcasts are audio recordings that you can listen to from your laptop or computer at home, or you can listen to them on-the-go, with any mobile device that has an online connection.
Anchorage Memories Podcast


Join our Newsletter and Get Your Free Alaska Book Right Now


---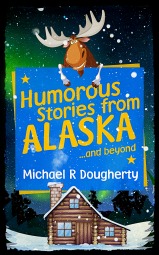 Get your free book now
"A super funny book that reminds us all of the foibles of growing up. Told with a great sense of humor ." Bonnie Mutchler
"Humorous Stories from ALASKA ...and beyond" is a collection of funny short stories about growing up in Alaska. You'll smile, you'll laugh, and reading "Humorous Stories from ALASKA... and beyond" is way less expensive than taking a cruise to Alaska.
You'll laugh when you read funny Alaska stories like "Dynamite and the Alaskan Outhouse", "The Popeye Effect" and "Terror on Windigo Island", just to name a few.

Growing up in Alaska can be filled with adventure and "Humorous Stories from ALASKA ...and beyond" is a double dose of fun as author Michael R Dougherty takes you on a fun ride through his families Alaska adventures.
---
Contributing Your Stories to Anchorage Memories


Anchorage Memories is all about preserving your precious memories of living in or visiting Anchorage, Alaska.
To learn how to post your contributions, check out our How to Post Your Alaska Memories page right now.
Wonderful Anchorage Alaska memories that fill your heart and feed your soul -
Return to the Home page from this "Anchorage Memories Podcast" page