Anchorage Memories Cache
Your Anchorage Memories Cache is a fun place where you'll discover nostalgic Alaska T-shirts, the Marcus in the Morning movie, FREE ebooks  and more.
Nostalgic Alaska

---
Your Free eBook
Beatlemania in Anchorage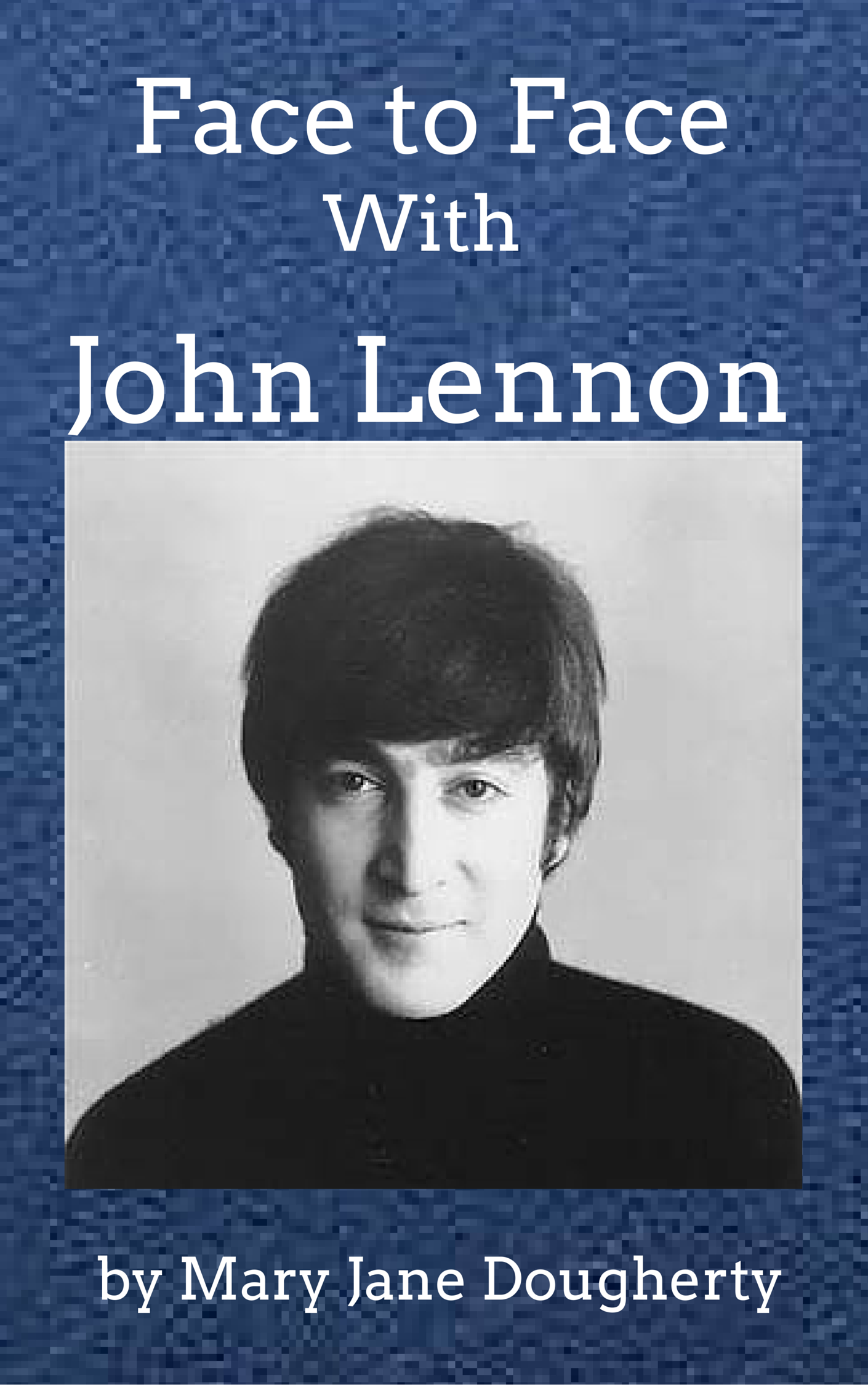 What happened to
an Anchorage teen when
she came
"Face to Face with John Lennon"
---
Your Free eBook
The 64 Alaska Earthquake

When the JC Penny building
collapsed, Mary and her
brother Norman were
looking for a way to survive
---
Fun Alaska Nostalgia T-Shirts
You'll love
These unique, exclusive,
one-of-a-kind
Alaska T-Shirts
And, these nostalgic
T-shirts are based
on fun Alaska stories
Imagine when everyone
asks you about your
T-shirt, you have
a fun Alaska story
to tell.


---
Marcus in the Morning Movie
Popular DJ Marcus in the Morning
on KFQD radio in Anchorage,
Alaska starred in this mini movie
titled "Double-Oh-Marcus;
The Spy Who Flubbed Me."
And along with Anchorage radio
and TV personalities:
Herb Shaindlin
Chuck Talsky
Dean Berg
Anchorage model Michelle Hilton
They made history
This mini movie was filmed in
and around Anchorage.

---
My Dog Ate My Nostalgic Alaska T-Shirt Guarantee


Your very special 30 day satisfaction guarantee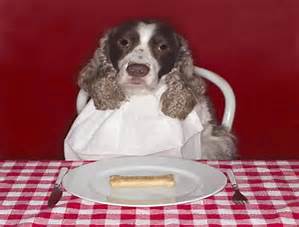 Even if your dog eats the T-Shirt you purchased from us here at
Anchorage Memories
we will give you a 100 percent refund
no questions asked
---
In Alaska, everyone knows that a "cache" is a small place, usually high up off the ground (like the picture to your right) where trappers and homesteaders keep their food and other goods safe from hungry Alaskan critters.
In this nostalgic cache you'll discover a treasure chest of Alaska memories you can order. Including fun Alaska T-Shirts, Alaska books, videos and more.

Enjoy looking through the cache, and if you live in Alaska, used to live there, or you've visited Alaska, you'll love these wonderful memories of the Last Frontier.


Anchorage Memories Cache


---
Return to the Home page from this "Anchorage Memories Cache" page