The Anchorage Snow Suit Caper
by Michael R Dougherty
(California)
The suite that no one wants to wear -

Anchorage Alaska kids know about snow suits.

Our mother would stuff me, my sister Anna and our little brother Tom into our snow suits so we could play outdoors on cold Anchorage winter days.

The undignified process went something like this -

First, we put on our regular underwear, then we put on our "long Johns" which are like a full suit of underwear complete with arms and legs. Long Johns also feature that "trap door" in the back, for when you visit the restroom.

Then, after being suited up in our long Johns, we put on our regular play clothes including wool socks, jeans and a wool shirt.

Our snow suits went on over everything else.

We would pull and push and tug to put on our snow suits. Mom would pull and push and tug to stuff us into our snow suits.

The final insult came when mom would zip up our snow suits all the way from our inseam to our chins -

And of course we still had to put on our winter boots, our fur-lined winter hats and of course our big, winter gloves.

Once properly stuffed into our snow suits, we waddled to the front door and headed outside for some good old Alaskan winter kid's playtime.

Then 5 minutes after we went outside, our younger brother Tom had to go back inside the house to visit the restroom.

Of course that meant mom had to "unstuff" Tom from his boots, hat, gloves and snow suit - a process she had to perform in a big hurry because Tom always waited until the last minute to announce his need to take a restroom break. It's hard to do the pee pee dance in a snow suit.

Moms who live in cold winter climates like Anchorage, Alaska want their children to stay warm when they go outside to play - so moms all perform the same ritual of stuffing their young off spring into snow suits.

To this day I can still recall the horror I felt when mom insisted that we put on our snow suits before going out to play in the cold Anchorage winter.

I still remember that awful, stuffy feeling when I was finally zipped up, booted up and had my hat and gloves on so I could go outside to play.

In the movie "A Christmas Story", once outside, the younger brother Randy falls down on his back in the snow while in his snow suit and he can't get back up. I know all too well how that feels.

Once when I had just waddled outside, I fell backwards into the snow and started hollering - "mom, I can't get up, mom, help I can't get up."

For at least some Anchorage adults who have experienced snow suits, they no doubt feel that if they were to die and not go to Heaven, they would spend eternity having to wear a snow suit.


BONUS
Join the Fun
Your free Anchorage Memories VIP Newsletter brings you monthly nostalgic stories and pictures of Anchorage back in the day.
Plus
you receive a free Alaska book when you join!
Check out
Anchorage Memories VIP
right now.
>>>Hey, I like this website<<<
then let us know
by clicking the "Like" button
thank you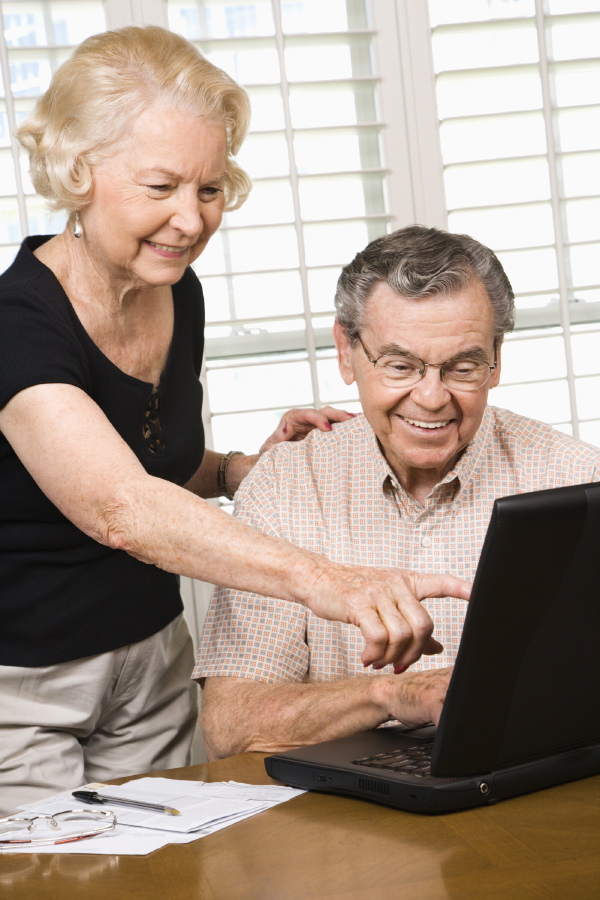 Can I Share My
Anchorage Memories?
Yes... you can share your stories and memories
about your life in Anchorage, Alaska
Show Me How to Share My Stories Right Now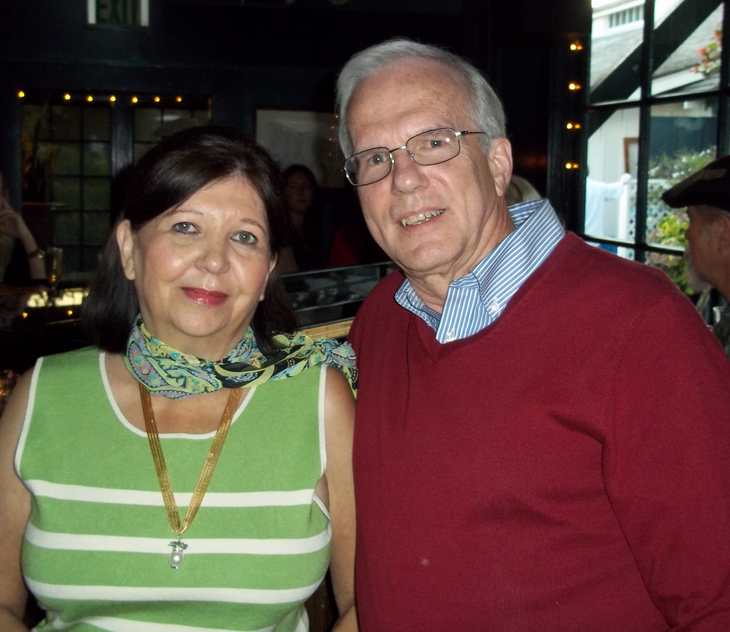 This Anchorage Memories website
created by Mike and Mary Dougherty
Copyright © 2016 - 2021 AnchorageMemories.com
All Rights Reserved
Anchorage Memories
a gathering place

fill your heart - feed your soul