Summers at Goose Lake
by Michael R Dougherty
(California)
After a long, cold Alaska winter, summer was always a welcome time of the year for me.

No more heavy boots, gloves, or cold weather coats.

And after the ice melted and outside temperatures soared into the 70s, we could dig our bathing suits out of the deep recesses of our closet and head out for an afternoon of lakeside beach fun on the sandy shores of Goose Lake to work on our tans.

When I was growing up in and around Anchorage, the only swimming pool was the "Spa", an indoor pool where you could become a member and swim year round.

One year when I was in junior high school at Clark, we were taken by bus to the Spa each day for a week to learn how to swim, or for advanced swimming lessons. I learned how to swim there.

As a teenager, summer time in Anchorage meant hanging out with friends at Goose Lake, and admiring the girls on the beach.

One year when I was about 14, I decided to spend the early afternoon sun bathing at Goose Lake to get a really cool tan.

There I was laying face down on my beach blanket, listening to the music being played over the beaches loud speakers and hearing the announcer telling everyone at Goose Lake that it was time to "roll over" if you were working on your sun tan.

But I didn't roll over -

And when it was time to go home I had a horrible sun burn on my back.

That year I had a newspaper delivery route and I had to wear my newspaper bag over my shoulders and on my back. Ouch, ouch and triple ouch.

Some years later, when I was at KTVA channel 11, I was working on our local teen dance show, "The Varsity Show", and we talked about actually producing a special summer edition of The Varsity Show at Goose Lake.

But we never managed to put the special together. Too bad, because it would have been a lot of fun for everyone. Imagine dancing to the hits on the sandy shores of Goose Lake.

And speaking of music at Goose Lake, I remember one afternoon when Ron Moore came out to Goose Lake in one of his "Royal Coaches" and Ron had music playing out of speakers he had installed in the front grill of his car. Very cool.

Yes, for me, summer time memories in Anchorage will always include those special fun-in-the-sun days at Goose Lake.


BONUS
Join the Fun
Your free Anchorage Memories VIP Newsletter brings you monthly nostalgic stories and pictures of Anchorage back in the day.
Plus
you receive a free Alaska book when you join!
Check out
Anchorage Memories VIP
right now.
>>>Hey, I like this website<<<
then let us know
by clicking the "Like" button
thank you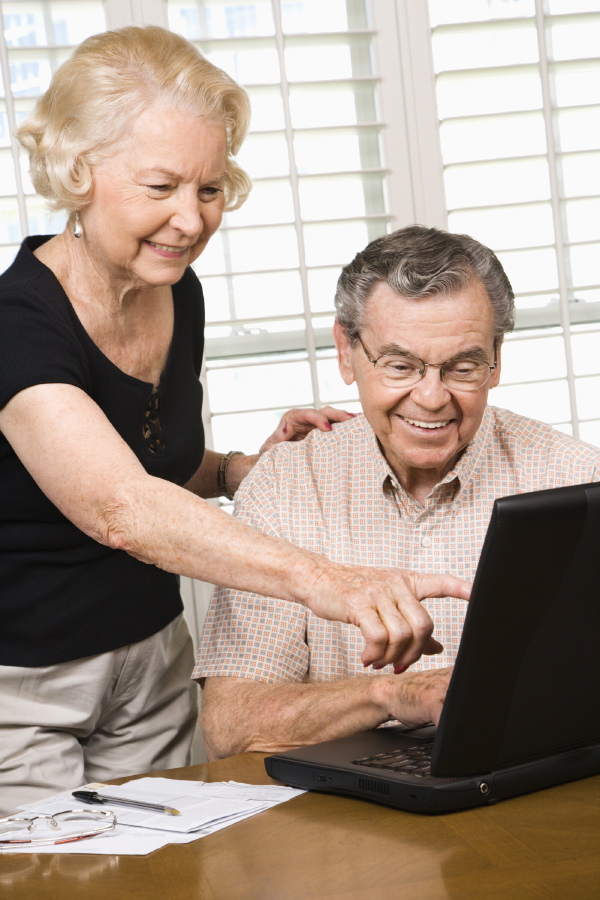 Can I Share My
Anchorage Memories?
Yes... you can share your stories and memories
about your life in Anchorage, Alaska
Show Me How to Share My Stories Right Now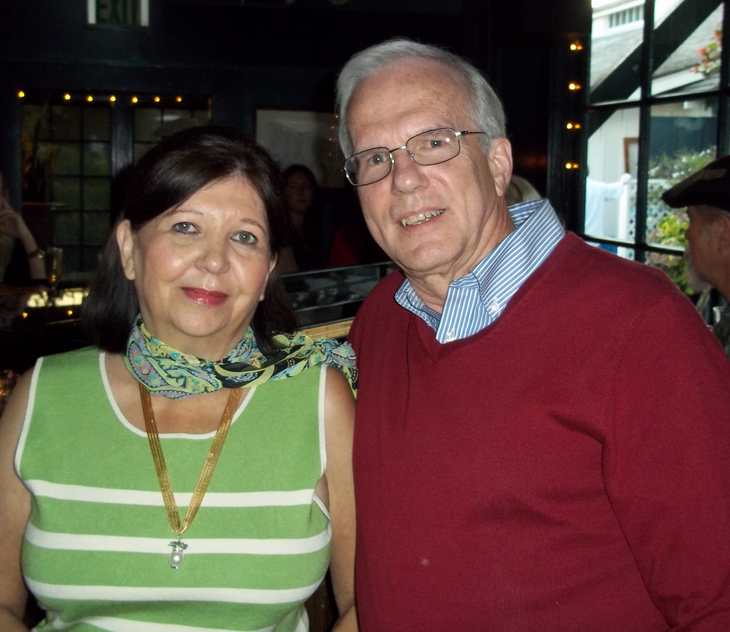 This Anchorage Memories website
created by Mike and Mary Dougherty
Copyright © 2016 - 2021 AnchorageMemories.com
All Rights Reserved
Anchorage Memories
a gathering place

fill your heart - feed your soul