Sledding on Thin Ice
by Michael R Dougherty
(California)
What happens when you mix 4 boys ages 9 to 11, a toboggan sled and a very steep hill covered with over a foot of freshly fallen snow?

There is one more piece to the puzzle -

A swift moving river, covered with a thin layer of ice.

In the movie "It's a Wonderful Life", a Christmas time favorite starring Jimmy Stewart, there is a scene near the beginning of the movie where a group of boys are sledding down a hill onto a frozen pond. Then one of the boys slides out onto the pond a little too far and breaks through the thin ice.

While "It's a Wonderful Life" is not based on a true story, "Sledding on Thin Ice" is a story that actually happened to me and my brother Tom.

When I was 11 years old, our family lived in Sterling, Alaska, also known as Naptown, which is about 137 miles from Anchorage on the Kenai peninsula. Sterling's biggest claim-to-fame is world class fishing that attracts anglers from around the globe.

Naptown is also the confluence of two major Alaska rivers - the Moose river and the Kenai river. Both are large, deep and their fish-filled waters run swift and cold.

One wintery Saturday afternoon, my brother Tom and I were invited to go sledding with two of our friends on a very steep hill next to a local lodge that sat right where the Moose river and Kenai river converge. The hill was covered with over a foot of fresh snow and promised some great Alaska sledding fun.

Now the hill we were going to be sledding on actually ended about 15 feet from the banks of Moose river. But we weren't planning to go anywhere near the river's edge.

Our sled was a four man toboggan, which is a sled with a flat bottom and a rounded front that makes the toboggan ideal for plowing through deep snow.

On our first run from the top of the hill, we only managed to go about 6 feet because the snow was so deep. On our next run we went a little farther and a little faster.

Now at the bottom of our hill was a small building near the bank of the river, and next to the building were two trees about three feet apart. Our goal was to reach the building, but go no closer to the river.

All four of us were having a great time sledding down the steep hill, and by now our multiple toboggan runs had begun to pack the snow nicely which allowed us to go farther down the hill and faster and faster.

Then, on our last run, all four of us got much more than we ever bargained for.

As we started down the hill, our toboggan was really picking up speed and it sent us flying. Then to our horror, we suddenly realized that we were headed straight for those two trees at the river's edge.

We began screaming our heads off in fear as we braced ourselves and rocketed toward a collision with Mother Nature.

Then much to our total amazement, our toboggan actually went flying right between the two trees without even scratching the bark.

Suddenly our fear was quickly replaced with sheer terror as our toboggan kept speeding straight ahead to the waiting river.

As we flew out onto the ice covered Moose river, we were all sure that were were about to break right through the ice at any moment and would be drown in the swift, cold water.

But God must have been watching out for us because when our toboggan came to a stop, we were all able to scramble out of our toboggan and onto the ice where we started slipping, sliding and running for our lives to the safety of the snow covered river bank.

Safely off the river and on the shore, we fought to catch our breath and our eyes were big with fear and wonder because we had just cheated an ice cold watery death.

Then it hit us -

We had just experience the best toboggan ride ever. Wow.

But we all knew what could have happened to us if that thin river ice had broken. So we decided right then and there that it was time to hang up the toboggan and head inside the lodge for a nice cup of hot cocoa.

We had many fun sledding adventures during our years in Alaska, but that steep hill was one of the best... except for the part about nearly breaking through the ice and being swallowed by Moose river.

What a great Alaska adventure.


BONUS
Join the Fun
Your free Anchorage Memories VIP Newsletter brings you monthly nostalgic stories and pictures of Anchorage back in the day.
Plus
you receive a free Alaska book when you join!
Check out
Anchorage Memories VIP
right now.
>>>Hey, I like this website<<<
then let us know
by clicking the "Like" button
thank you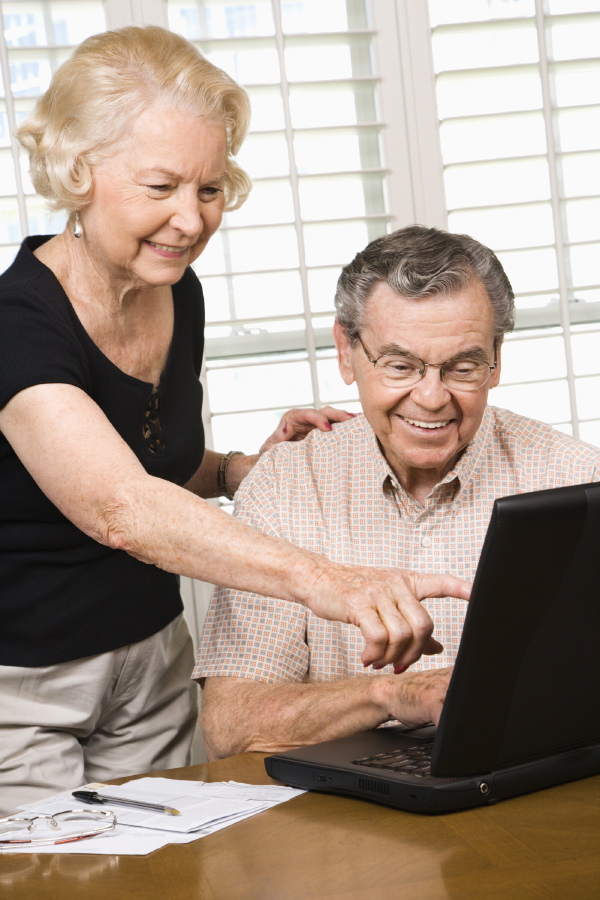 Can I Share My
Anchorage Memories?
Yes... you can share your stories and memories
about your life in Anchorage, Alaska
Show Me How to Share My Stories Right Now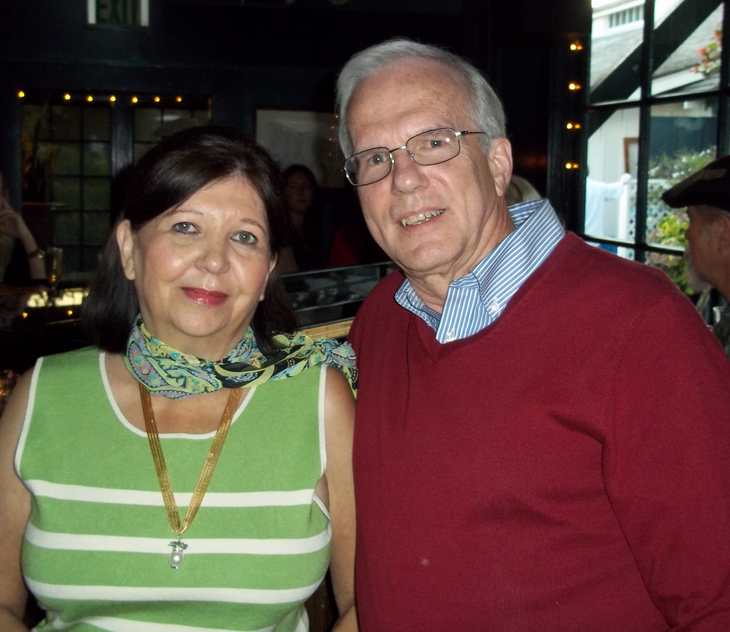 This Anchorage Memories website
created by Mike and Mary Dougherty
Copyright © 2016 - 2021 AnchorageMemories.com
All Rights Reserved
Anchorage Memories
a gathering place

fill your heart - feed your soul