Nostalgic Anchorage Stories
Nostalgic Anchorage Stories is an ebook filled with fond memories of growing up and living in Anchorage, Alaska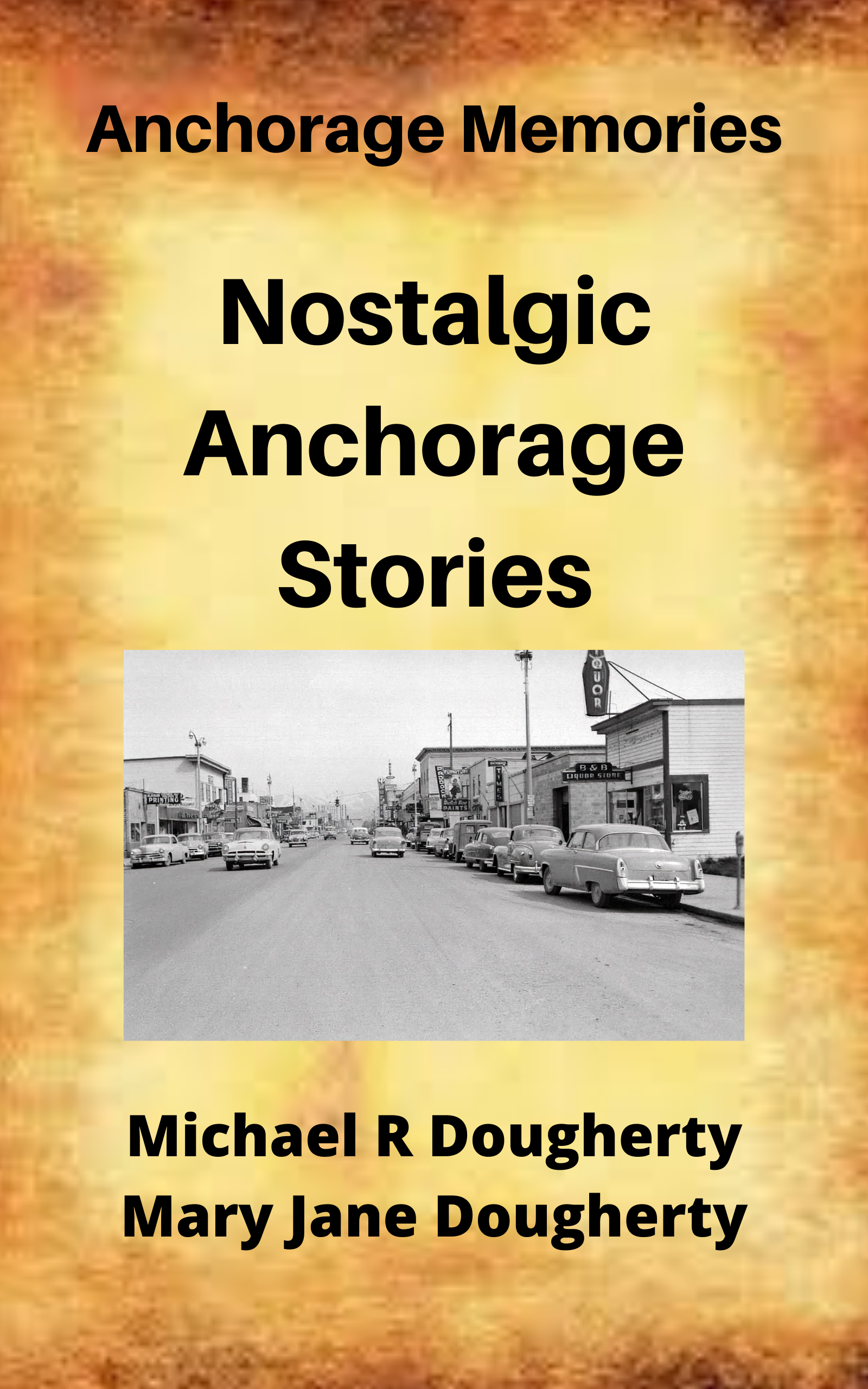 Growing up and living in our town
Did you grow up in Anchorage?
Did you live in Anchorage?
You'll love this ebook.
Nostalgic Anchorage Memories is a treasure chest filled with adventures that will remind you of your fondest memories of growing up or living in Alaska's biggest city.
Do You Remember?
Woolworth's grand opening, or visiting Woolworths?
What was your favorite sled hill?
Did you ever ice skate to school?
If you moved to Alaska, what are your memories of what you saw?
Do you remember snowsuits?
Did you ever visit the Polar Dragway?
Did you deliver newspapers?
Remember Gilman's Bakery?
Were you in Anchorage when a volcano erupted?

Did you visit Kiddy Land?
What schools did you attend?
Remember the downtown visitor's Log Cabin?
What was your first Halloween like in Anchorage?
Did you go to Goose Lake?
What are your Anchorage Memories?

Nostalgic Anchorage Stories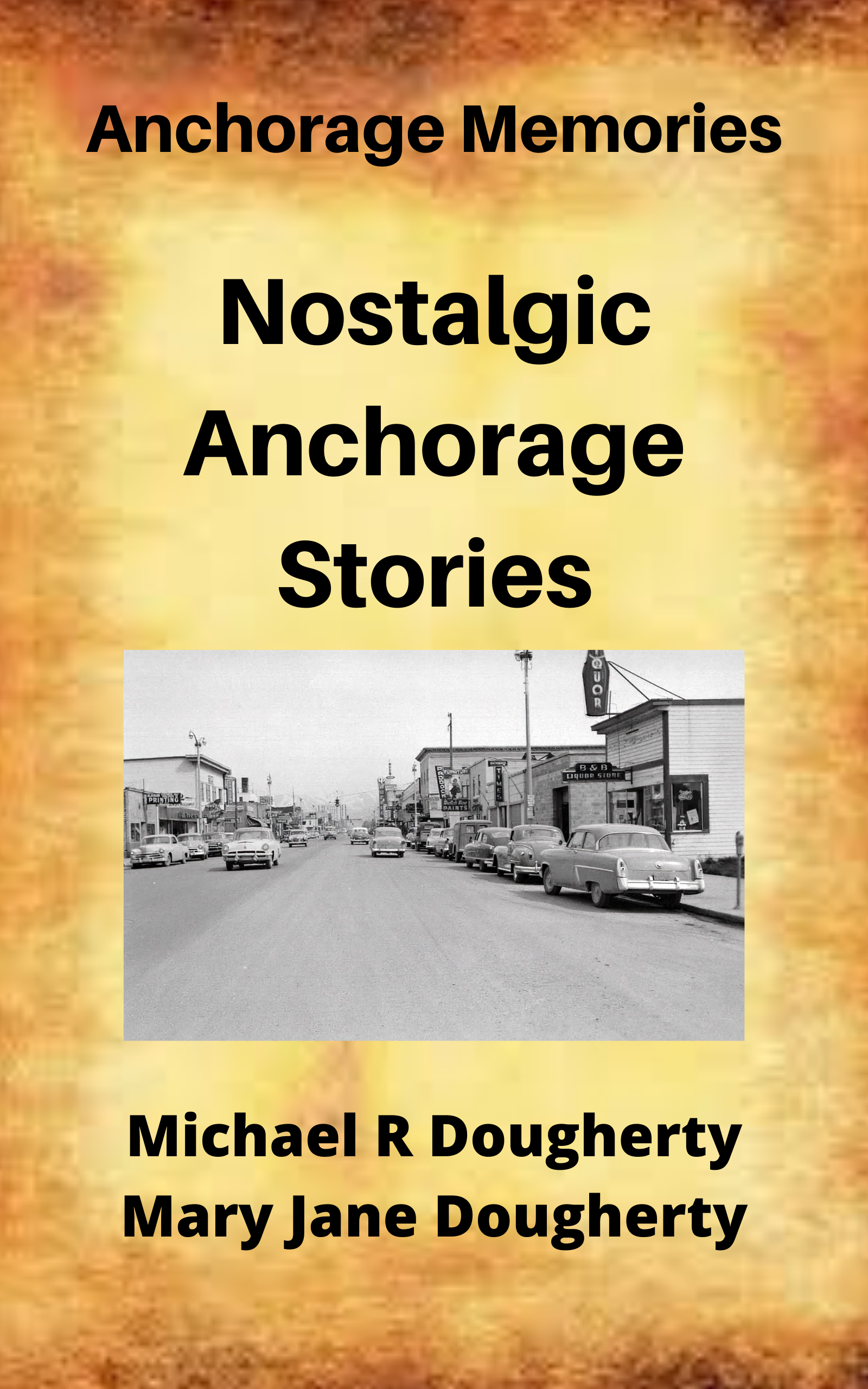 Welcome home
Nostalgic Anchorage Stories
These stories will take you back to those fun places, people, and events that made Anchorage our home.
As you read these precious memories, you'll find yourself recalling long-forgotten memories of your own.
From the days of growing up in Anchorage to living in Alaska's largest city. 
It's a special place and our memories remind us that while we may not still live there… Anchorage, Alaska lives on in our hearts.
And when you get this Nostalgic Anchorage Stories ebook, you can visit those fond memories anytime your heart leads you.
How Did You First Arrive?

Did you drive the ALCAN?
Did you fly in and land at Merrill Field or Anchorage International Airport?
Or maybe you were born in Providence Hospital.
If you drove up to Anchorage or flew there, you have special memories of your trip and what you saw and experienced when you first arrived.
And, if you were born in Anchorage, you may be able to say "I was born and raised there."
Your Neighborhood,

Your Friends, Your School

Do you enjoy thinking about where you lived in Anchorage, who your friends were and where you went to school?
A flood of memories will come back to you when you read this treasure-filled book of wonderful memories.

What Did You Like To Do

For Fun?
What are your favorite memories of things you did when you were growing up in "Anchor town"?
Can you name your favorite restaurants, movie theaters and did you enjoy Anchorage's winter carnival… the Fur Rendezvous?
Get your copy of Nostalgic Anchorage Stories right now and remember.