No Fun Day At The Polar Dragway
by Mary Jane Dougherty
(California)
"Rev up your motors. It's time to go to the drag races at the Polar Dragway!"

Spring came back to Anchorage in 1965 like every other year- sloppy dirty streets were now clean. All across Anchorage, the sound of garage doors opening. And out they came, Corvettes, Malibu Super Sports, Thunderbirds and one of my favorites - The GTO. Our family had a 1965 GTO. It was the car I practiced in to get my drivers license in 1968.

My story begins one summer when I was in the 8th grade. My older sister Betty and my two older brothers Sammy and Norman and I planned to go to the drag races. We all piled into our 1965 GTO. My sister drove. Heading toward Palmer, we stopped to get our favorite chips and soda pop. We listened to the radio and broke out into singing the GTO song. We were cool.

Upon arriving at the race track and while Betty was paying for our tickets; this conversation took place. Craig (not his real name), a friend of Betty's asked her how she was and then asked if the GTO was her car. He added that another GTO driver was there and that he wanted to race the other GTO. Craig told her that he was an experienced driver and could drive our GTO. Man, the fun stopped. My brothers and I were shaking our heads no! We didn't want our GTO in the race. We don't know why, but Betty said yes.

So there we were, all of us sitting in the bleachers. Betty had just turned over the keys to our parent's GTO for the race. Talk about nervous. We all chewed our fingernails and got gray hair by just sitting there.

What was to be a fun day at the race track became the not so fun day at the drag races. This turned out to be a real dumb move on our part. Er, or should I say Betty's. Remember, I was only an 8th grader. We decided to sit high a top the bleachers so we were able to get a good view of our GTO.

Yikes! The waiting was over. Suddenly our GTO and another GTO were at the starting line. We all looked at each other with excitement and terror in our eyes. Then, suddenly the lights turned green. Screech! There went our GTO barreling down the race track next to the other GTO. Black smoke was coming out of our GTO. Then, there was a loud pop! Our GTO slowed down. The other GTO sped up and won the race.

Our hearts were thumping so fast. Was our GTO alright? Would it be able to take us home? But we were happy when we saw that our GTO was okay and it hadn't blow it's engine or veered off and crash into the barrels. Our GTO survived. We all hugged each other. Betty left to talk to Craig and to get the car keys back. Upon returning Betty told us our GTO didn't have enough horsepower and that was why the driver had to slow the car down during the race.

Now that our GTO was OK, we could finally enjoy the rest of the races, eat and have fun. Well, our fun day was over and we walked back to the car. We patted our GTO on the hood and said, "Good try. Take us home." On the drive home we listened to the radio, ate our snacks and laughed about our day of fun and fear at the Polar Dragway.

All of us vowed never to do that again. And of course like all teenagers, we never told our parents that our GTO was in a race at the Polar Dragway. Like all families do when they get together, Betty, Sammy, Norman and I start talking and laughing about our family adventures like... the no fun day at the Polar Dragway. Peel out!


BONUS
Join the Fun
Your free Anchorage Memories VIP Newsletter brings you monthly nostalgic stories and pictures of Anchorage back in the day.
Plus
you receive a free Alaska book when you join!
Check out
Anchorage Memories VIP
right now.
>>>Hey, I like this website<<<
then let us know
by clicking the "Like" button
thank you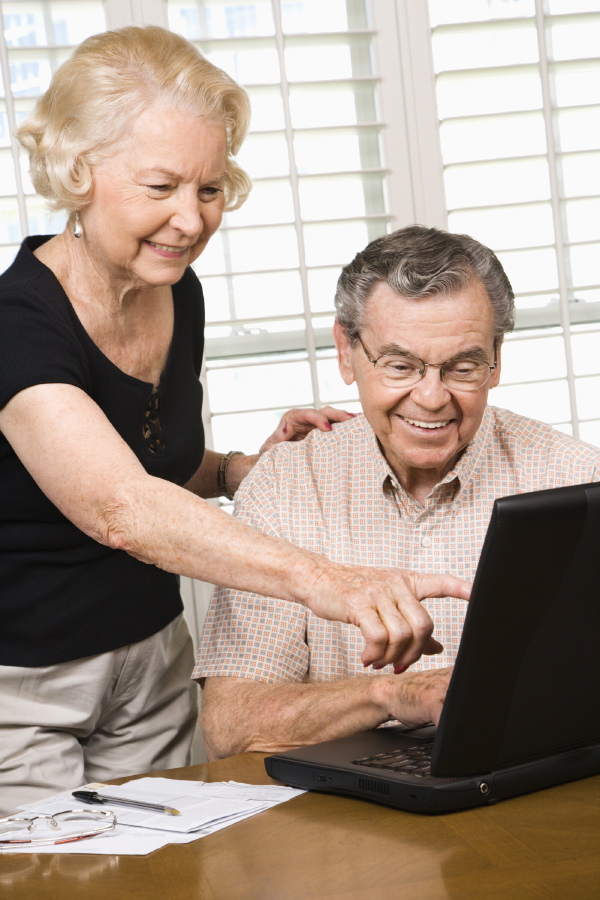 Can I Share My
Anchorage Memories?
Yes... you can share your stories and memories
about your life in Anchorage, Alaska
Show Me How to Share My Stories Right Now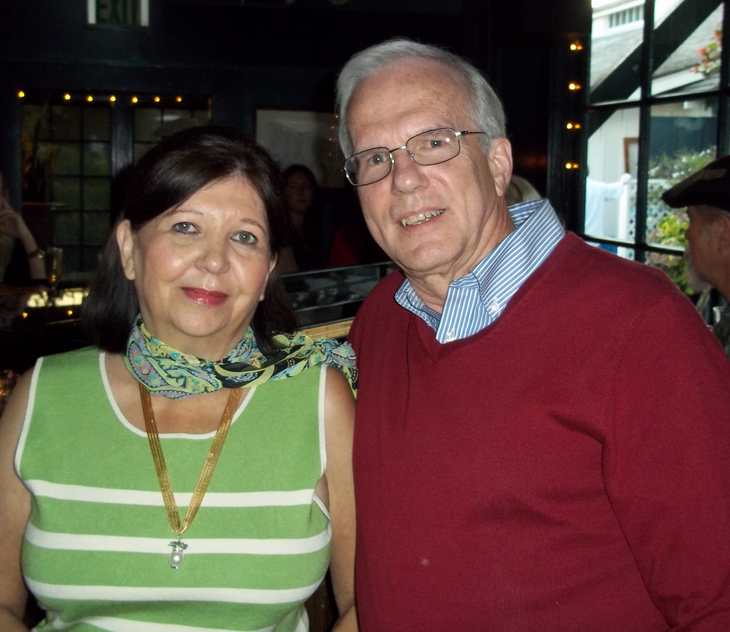 This Anchorage Memories website
created by Mike and Mary Dougherty
Copyright © 2016 - 2021 AnchorageMemories.com
All Rights Reserved
Anchorage Memories
a gathering place

fill your heart - feed your soul