My Anchorage
Newspaper Route
by Michael R Dougherty
(California)
Remember being in downtown Anchorage and hearing the paper boys singing "get your Anchorage Times newspaper. Get your Anchorage Times newspaper."

As a young boy, I always thought it was fun to watch those guys as they stood on the sidewalk next to the Visitor's Log Cabin singing that phrase and selling their papers to people walking by.


Then, in the Summer of 1961 -

I was 14 at the time, and along with my 12 year old brother Tom, we agreed to help a friend who was going out of town for the summer. Our friend had a huge newspaper route. He delivered the Anchorage Times in the area of town near Debarr road and Bragaw street.

Back in those days, newspaper carriers would deliver papers on foot or on a bike (summer only), wearing a 2 pouch canvas rig that rested over their shoulders, kind of like a saddle bag for human boys.

Sorry ladies, but back in those days we were called "newspaper boys."

Every afternoon a truck would drop off a stack of newspapers in front of the newspaper boy's house and the fun would begin.

First you had to pack the newspapers in both pouches of the saddle bag, then you lifted up the saddle bag and stuck your head through the hole between the pouches and rested the whole thing on your shoulders. One pouch was in front and one was over your back. Then you started walking your route and delivering newspapers to your eager customers.

Because our friend's route was so big, my brother took one section and I took the biggest section.

Now you've no doubt seen movies where they show a newspaper boy on a bicycle, throwing newspapers onto people's yards and the dude making the deliveries is some young kid who flings the paper as hard as he can, then high wheels his bike and rides off as fast as he can. Of course the newspaper ended up in the bushes or all over the lawn.

But in real life, paper boys had to learn how to fold newspapers so they could throw the paper without having the delivery come apart in mid-air resulting in a customer's paper scattered all over the yard. Although that still happened.

When my brother and I were delivering Anchorage Times newspapers, we had to learn where every customer wanted us to leave their paper. Some wanted their paper on the porch, unless it was raining. Some wanted the paper between their front screen door and their regular door. Some even wanted us to knock on the door so they would know their paper had arrived.

The dog problem -

Newspaper delivery boys had to put up with bratty kids and mean dogs. The bratty kids would wait until you were walking away, then they would tear up the paper and tell their parents you did it. That would cause their parents to yell at you the next day, and/or not give you a tip when they paid their bill. Bummer.

Mean dogs were another problem - sometimes a painful one.

Some customers were kind enough to put their dog in the back yard just before newspaper delivery time, and some did not. One customer had a dog that would immediately sink it's teeth into my pant leg and hang on the entire time I was in their yard. Sometimes the flesh of my leg was caught in the dog's teeth. One day when the dog attacked me, I gave him a swift kick. The dog never bothered me again.

The Goose Lake sunburn

One sunny day I decided to spend some time at Goose Lake, working on my tan. I ended up spending way too much time on my stomach and ended up frying my shoulders and my back.

That afternoon when it was time to put my newspaper saddle bag over my shoulders, I experienced a new kind of pain. It hurt to walk, bend over or even breath too deeply. I was never so glad to deliver my last newspaper.

I saved the money I made that summer and used it to buy a Sears Moped.

Caught you dude -

Years later, my wife Mary and I and our very young daughter Nikki were living in a basement apartment of Malibu road in Anchorage. Our newspaper delivery boy had a very bad habit of flinging our paper all over the stairs leading down to our front door.

One afternoon I opened the door and looked out, just in time to see the little creep throw our paper into the air. I stood there watching it's pages land all over the stairs as the dude just looked at me as if to say "oops."

Quickly recalling my days as an Anchorage paperboy, I gave him a short but stern warning. After that, our paper was always placed properly in front of our door.

Did you have an Anchorage paper route?

What are your memories?




>>>Hey, I like this website<<<
then let us know
by clicking the "Like" button
thank you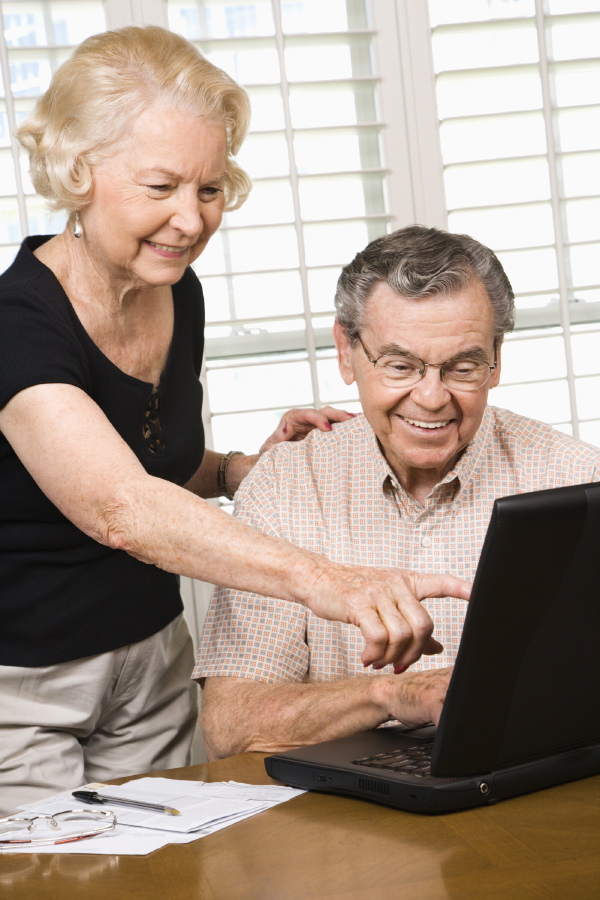 Can I Share My
Anchorage Memories?
Yes... you can share your stories and memories
about your life in Anchorage, Alaska
Show Me How to Share My Stories Right Now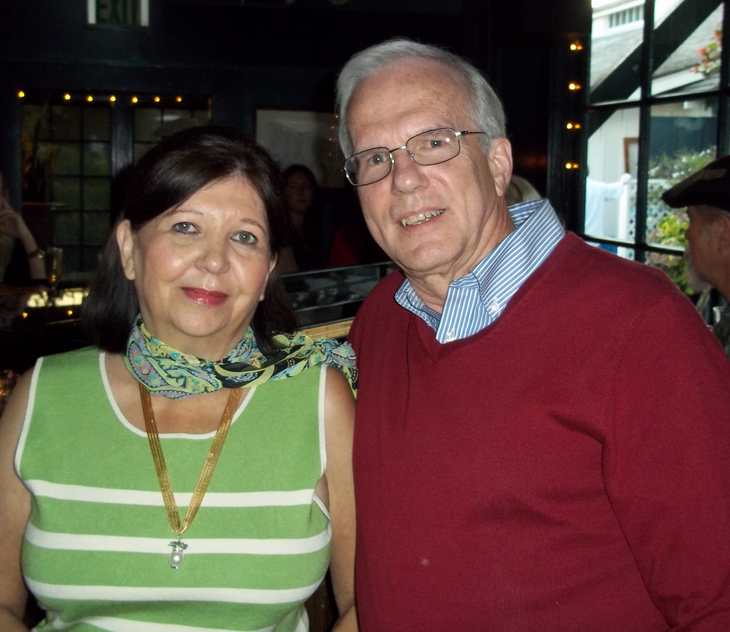 This Anchorage Memories website
created by Mike and Mary Dougherty
Copyright © 2016 - 2021 AnchorageMemories.com
All Rights Reserved
Anchorage Memories
a gathering place

fill your heart - feed your soul