Kings of Sole

Kings of Sole is a funny but true story about how two teenage boys turned an idea into an Alaska adventure.
How do you make money "under" a fish cannery?

During the summer of 1963, our family was living in the picturesque coastal town of Cordova, Alaska.
Set on Prince William Sound, one of the main sources of income for Cordova, is commercial fishing.

I was 16 years old and my brother Tom was 14. One afternoon we were looking for something to do on a lazy Summer day. We were just two teens looking for adventure. So, along with a friend, we rented a small row boat and decided to check things out under a fish cannery.

The tide was just coming in as we sat there in our boat, bobbing around under the cannery. Below our boat, in the water, was a large pile of crab shells. Looking up at the cannery above us, we noticed that we were right under a trap door.

The cannery was canning fresh, Alaska King Crab and were disposing of crab shells by throwing them out through the trap door where they fell into a pile in the water below.

Looking back at the water below us we noticed some fish swimming around the crab shells. A closer look told us that the fish were Sole.

We had brought our fishing gear and tackle box with us, but somehow we'd forgotten to bring bait. So just for fun, we decided to drop a bare hook into the water below to see if we could catch one.

Guess What?

It worked. The Sole grabbed the bare hook and we caught one.

Suddenly we had a "what if" moment.

What if we came back the next day, tied our boat off on the cannery post right next to the pile of crab shells and went to work catching some Sole. Then we could sell our fresh catch to the restaurant on Main Street located near the docks.

We were so excited that we never even bothered to ask the restaurant owner if he would buy our catch.

The next day, we got our gear together, rented another row boat and headed back under the cannery where we tied our boat to the post under the trap door and started fishing.

We were having so much fun catching Sole that we didn't notice that the tide was coming in and because we had tied off our boat too tight to the post, our boat was seriously leaning to one side and we were close to taking on water.

As I pulled in another Sole and put it in our boat, I noticed that our boat was in trouble and we were about to sink. So I quickly took my trusty knife out of my pocket and cut the now very tight line attached to the post.

Whoosh - our boat sprang up out of the water, nearly throwing the three of us out of our small boat. After we stopped laughing at our momentary carnival ride, I grabbed some more rope, and tied us off so the rope could move up and down the post. After we were all "ship shape" once again, we went back to fishing for Sole.

Later, as we stopped to enjoy a lunch of peanut butter sandwiches, we heard a noise above us and looked up to see a couple of cannery workers who had opened the hatch. The two were looking down at us and started talking and chuckling about something.

Suddenly, the two cannery workers started throwing buckets of King Crab shells and assorted garbage on top of us. They were laughing and having a grand time bombarding us and watching three teens trying not to get pelted with the horrid mess they were happily sending our way.

After about a minute or two, the cannery workers disappeared and closed the hatch.

Since we were fishing for the Sole that were swimming around the crab shells, we had to stay right where we were. So we dusted the yucky stuff off our clothes and started fishing again. But from time-to-time we looked up to make sure we were not about to get anointed again with more King Crab slop as we continued our hopefully money making adventure.

Then suddenly, the entire bottom of the water went black.

The three of us kept watching, trying to see what was happening. Then, as if we all got the same message at once, we quickly jerked our hooks out of the water. Yes, we all knew what had made the entire bottom of the water go black. A very large Halibut had just swam over the crab shells.

In our imaginations, we could see the Halibut take one of our hooks, get really angry and start pulling us out into the bay in our small row boat.

After a few moments, we looked at all the Sole in our boat and decided we had caught enough and it was time to go ashore and get them ready to sell to the restaurant.

Now came the hard part

Catching the Sole under the cannery had been a fun adventure, even with the slop attack from the cannery workers and the invasion of the large Halibut. But now it was time to prepare our catch for sale.

Have you ever had to skin a fish? Catfish are hard to skin, but skinning our Sole was flat out hard work.

With knives and pliers in hand, we began the difficult task of turning our catch into a small mountain of skinned and sliced Sole.

After what seemed like forever, we bagged up our "product" and headed for the restaurant.

Nervously, we asked to see the restaurant owner. Moments later he came over to us and asked "what can I do for you boys?" We told him that we had just caught a bunch of fresh Sole, skinned them and now we wanted to know if he would buy them. The owner took a look in our bag, then said "sure". Before we knew what had happened, he offered us a price and we happily accepted it.

Later that evening, we walked by the restaurant and saw a sandwich board advertising "fresh fillet of Sole". We felt happy and like we had accomplished something.

We rewarded ourselves with a movie at the North Star Theater on Main Street in Cordova. Happily, the movie had nothing to do with fish.

While our little adventure under the cannery had rewarded us with a small amount of money, we decided that we did not want to continue as the "Kings of Sole". We had returned our row boat earlier in the day, and with that we bid good bye to the underwater pile of King Crab shells and the two cannery worker scoundrels who had pelted us with crab garbage during our otherwise peaceful lunch.

And we all wondered what kind of adventure it might have been if that huge Halibut had taken one of our hooks and drug us and our little row boat out to sea. We might have become the first ever "Halibut boogie boarders."

Yes, for a brief time, we were the "Kings of Sole", sloppy crab shells and all.
The End

>>>Hey, I like this website<<<
then let us know
by clicking the "Like" button
thank you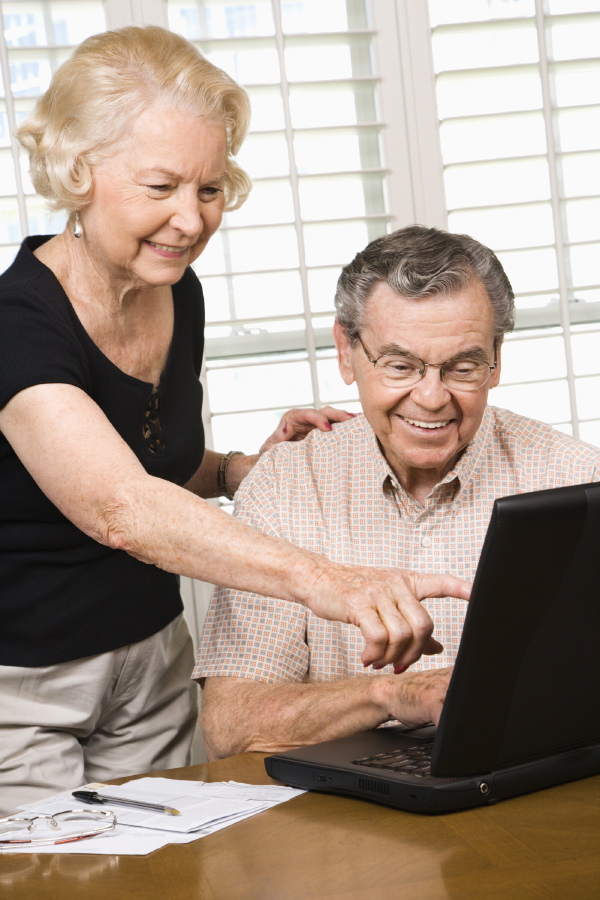 Can I Share My
Anchorage Memories?
Yes... you can share your stories and memories
about your life in Anchorage, Alaska
Show Me How to Share My Stories Right Now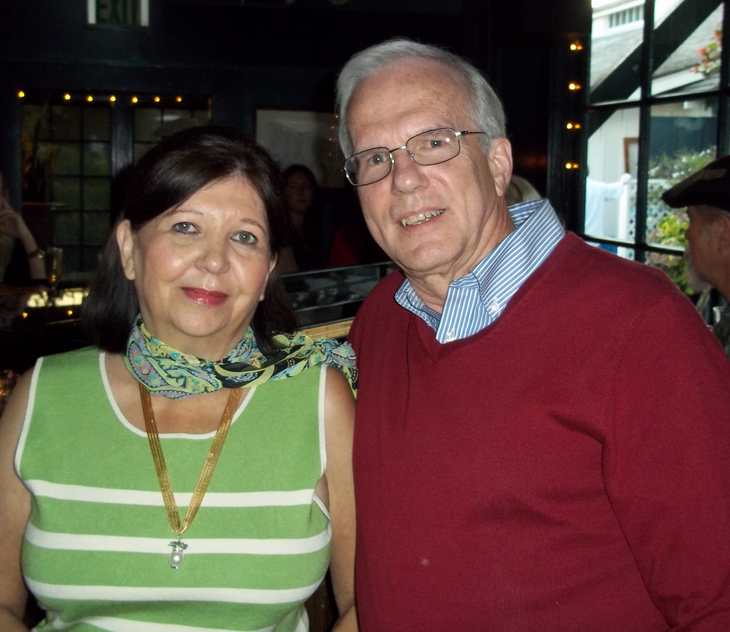 This Anchorage Memories website
created by Mike and Mary Dougherty
Copyright © 2016 - 2021 AnchorageMemories.com
All Rights Reserved
Anchorage Memories
a gathering place

fill your heart - feed your soul