It was Snowing My Anchorage Newspaper
by Michael R Dougherty
(California)
Have you ever caught someone doing something they shouldn't be doing?

When I was 14 years old, I delivered newspapers door-to-door on my route in Anchorage. It was hard work. It was a large route and every customer on the route wanted their paper delivered in a certain way.

Some wanted their paper left in their front yard, some wanted it on the front porch, while others wanted the paper left between their weather door and their front door.

Then there was the animal problem -

Some carriers had to face dogs who attacked them daily, while others had to deal with moose.

While being a newspaper carrier has it's challenges, most Anchorage carriers are dedicated to their customers and do their best to deliver the papers on time and in good condition. Back in the day, carriers were even given plastic to protect each paper if it was raining.

One year in Anchorage my wife Mary and I had just moved into a new basement apartment and subscribed to one of the local newspapers to have our paper delivered.

Because we lived in a basement apartment, we wanted our paper delivered at the bottom of the stairs, unless there was water or if it was snowing.

Not long after our paper delivery had begun, we noticed that our delivery person was a bit sloppy about the way he delivered our paper. Some days, we found part of our paper here, and part of it there. So we spoke to our paper boy when he came to collect. We were polite about it, and our paper carrier agreed to deliver as requested.

But shortly afterward we noticed that our papers were once again being delivered with some parts on the middle step with some strewn below. All that after we had even tipped the kid when he last came to collect.

Mary and I were a bit miffed to say the least -

Then one afternoon, something happened -

It was the most spectacular "gotcha" in the history of Anchorage newspaper delivery.

I opened the door to go somewhere, just in time to look up the stairs as our newspaper boy threw our newspaper up high and in the air.

Because he saw me at that moment, his arm froze in place as our newspaper left his hand and flew apart, it's pages fluttering down all over our stairs like it was snowing my newspaper.

When the last page had landed on our stairway, I looked up and said "get down here right now and start picking up my paper and putting it back together".

After quickly and nervously fulfilling my request, he handed me my newspaper and said "I'm very sorry, I promise it will never happen again".

My wife and I decided not to call the newspaper to lodge a complaint, but instead, gave our carrier another opportunity to prove himself. And I can report that after the "newspaper incident" we never once had another problem with our paper being delivered correctly.

Oh yes, and it was some time before we gave him another tip.


BONUS
Join the Fun
Your free Anchorage Memories VIP Newsletter brings you monthly nostalgic stories and pictures of Anchorage back in the day.
Plus
you receive a free Alaska book when you join!
Check out
Anchorage Memories VIP
right now.
>>>Hey, I like this website<<<
then let us know
by clicking the "Like" button
thank you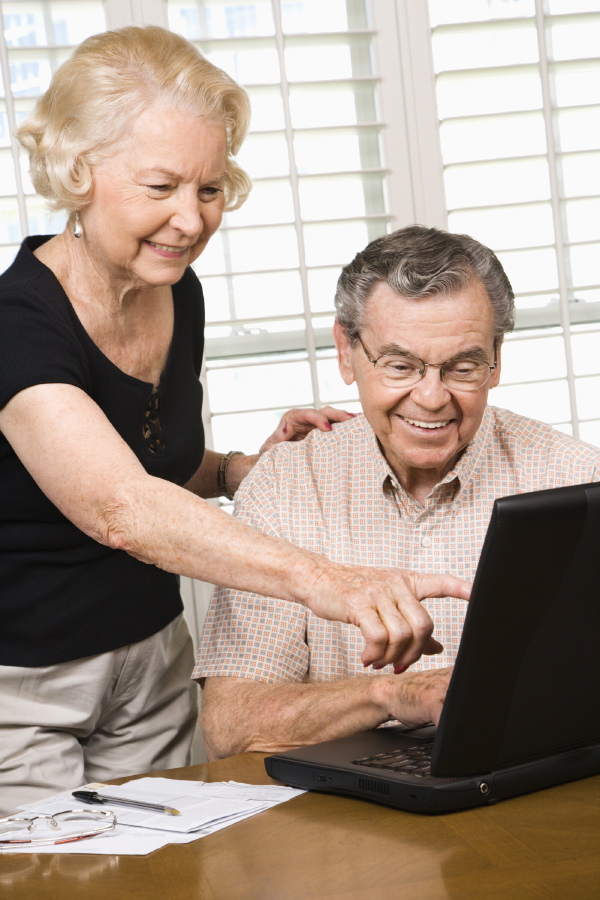 Can I Share My
Anchorage Memories?
Yes... you can share your stories and memories
about your life in Anchorage, Alaska
Show Me How to Share My Stories Right Now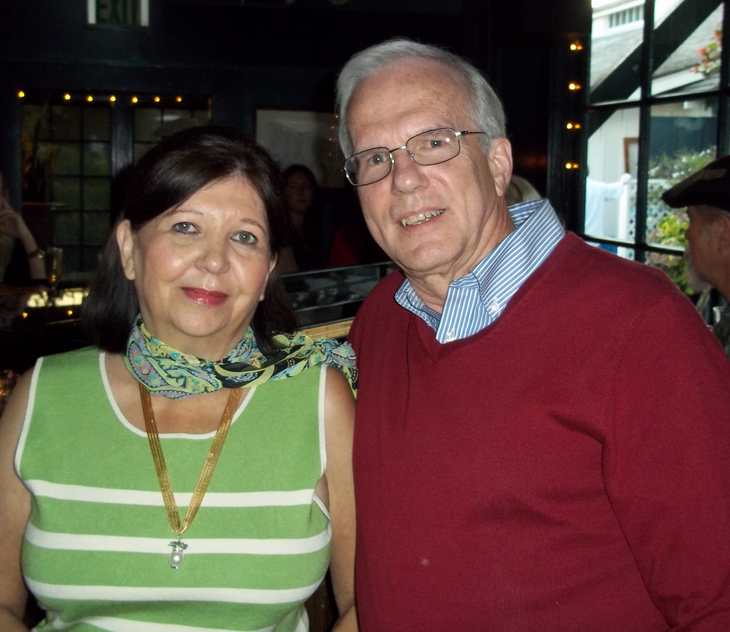 This Anchorage Memories website
created by Mike and Mary Dougherty
Copyright © 2016 - 2021 AnchorageMemories.com
All Rights Reserved
Anchorage Memories
a gathering place

fill your heart - feed your soul