Funny Alaska Stories

These Funny Alaska Stories are guaranteed to make you smile. Check them out right now.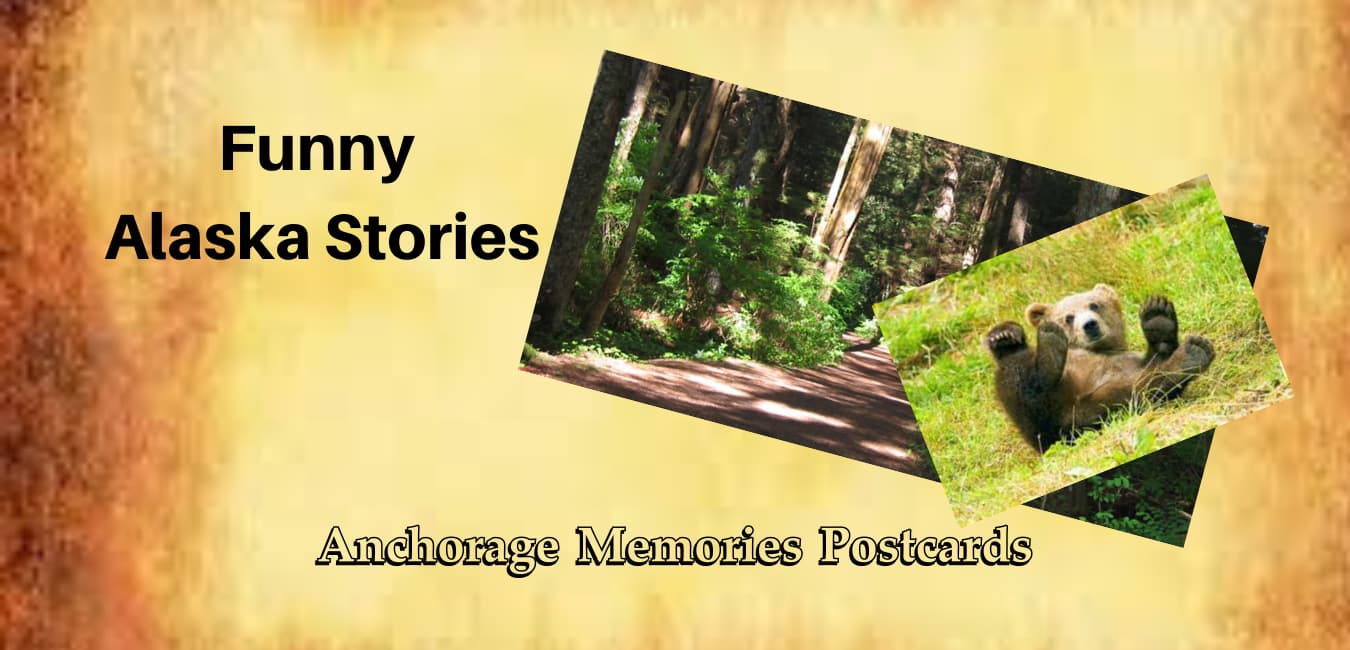 >>>Hey, I like this website<<<

then let us know by
clicking the "Like" button
Thank You!
A Hilarious Story

following the

1964 Alaska Earthquake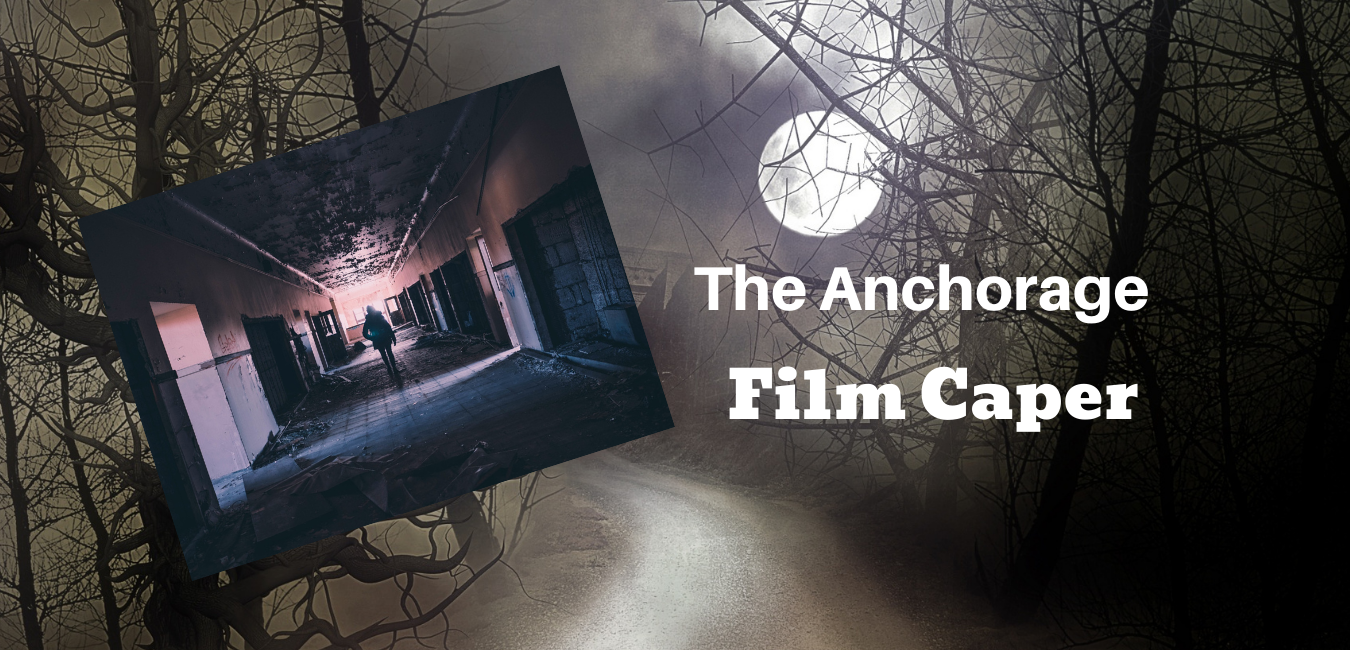 A 19 year old must go into the basement of the abandoned McKinley building. In one hand is a roll of 16mm film. In the other hand is a 357 Magnum pistol.
What's he afraid of?

How do you Catch Fish

Under a Cannery?


A funny short story about author Michael R Dougherty and his younger brother Tom and their fun adventure fishing for sole under a cannery in Cordova, Alaska.
You'll laugh when Mike and Tom meet two scoundrels from the cannery and when a large Hailbut nearly sinks their plans to be the "Kings of Sole".

Dynamite
and the

Alaskan Outhouse
A funny, but true story
that took place
in Girdwood, Alaska
What an Alaskan


Looks Like
You haven't heard this before
Mike has fun telling his audience
about Alaskans
Mike Telling Stories



on TV



Mike talks about Alaska


Enjoy two stories -

"The Northern Lights"

and "An Alaskan Cabin;

the Steep Stairs of

Destruction."
Fun Anchorage Stories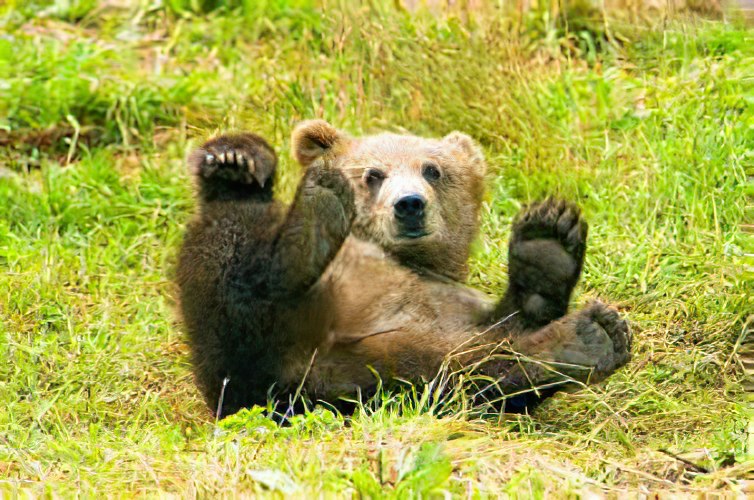 "I laughed my fur off"
Laughter is the best medicine and these funny Alaska stories made our bear friend laugh his fur off.
These are original stories about Alaska. Many are true adventures that happened to our author, Michael R Dougherty, and some of these stories are fictional Alaska fun.
But all of these stories will put a smile on your face - guaranteed.


Funny Alaska Stories
Living in Alaska is an adventure. My family lived there for many years and during those years we had lots of fun adventures in different places in the state.
These pages contain many of those fun adventures. Have fun looking through and reading the many stories you'll discover here.
Some are written by Mike and Mary (the authors of Anchorage Memories) and many stories are posted by visitors just like you.
As you look through the pages of this website, you'll discover that It's Easy, It's Fast, It's Fun to post your stories here on Anchorage Memories.
And, if you read a story you want to comment on, that's easy too.

Anchorage Memories
Do you live in Anchorage, Alaska?
Did you live there and then move out of the state?

Then we invite you to post your Anchorage stories here on Anchorage Memories.
Did you enjoy reading our funny Alaska stories?
These pages are not authored by our website visitors. Instead, these pages are authored by me (Michael R Dougherty), one of this site's authors.
So, this is one page where you are not able to either post your stories, or comment on the stories you read on this page.
But on most of the other pages here on Anchorage memories you can post your stories and comments.
Want to know more?
Check out our Frequently Asked Questions (FAQ) page to learn more.
>>>Hey, I like this website<<<
then let us know
by clicking the "Like" button
thank you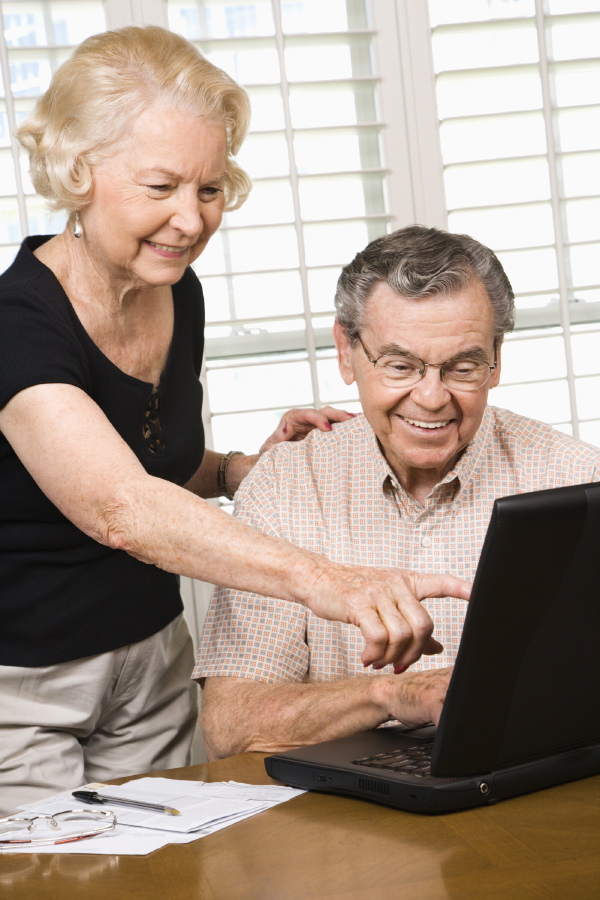 Can I Share My
Anchorage Memories?
Yes... you can share your stories and memories
about your life in Anchorage, Alaska
Show Me How to Share My Stories Right Now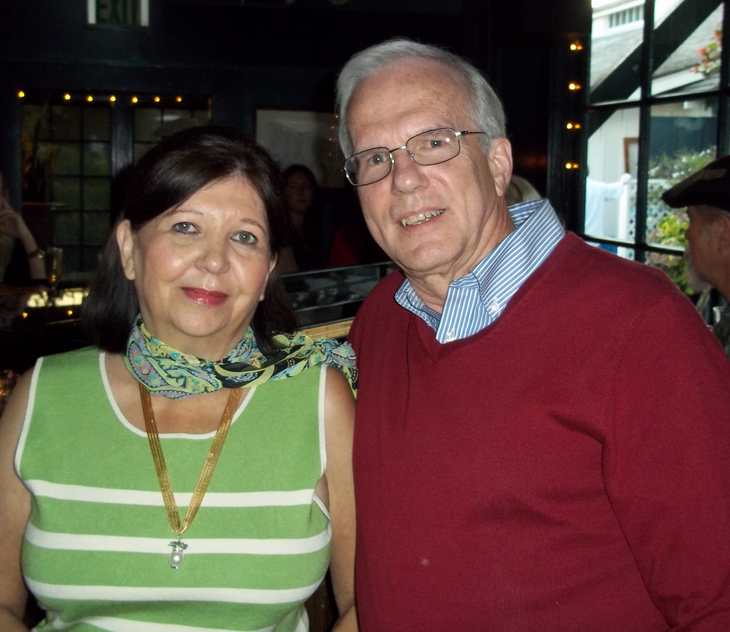 This Anchorage Memories website
created by Mike and Mary Dougherty
Copyright © 2016 - 2021 AnchorageMemories.com
All Rights Reserved
Anchorage Memories
a gathering place

fill your heart - feed your soul