Cowboys and Indians DVD Slideshow
Cowboys and Indians DVD Slideshow is filled with memories of a western movie with an all kid cast, shot in Wasilla, Alaska.
"I ordered the "Cowboys and Indians" DVD slideshow and I love it" Robert

---
On location in Wasilla, Alaska
Remember when -
Movie cameras rolled and a cast of excited kids from Wasilla and Palmer Alaska came together to make a western movie with an all kid cast?
Were you one of those kids?
Did you work on the movie?
Anchorage Memories.com has put together a fun DVD digital slideshow that's filled with great pictures and memories of the making of "Cowboys and Indians".

---
Robert Sparks stars as "Kid Kidd"
---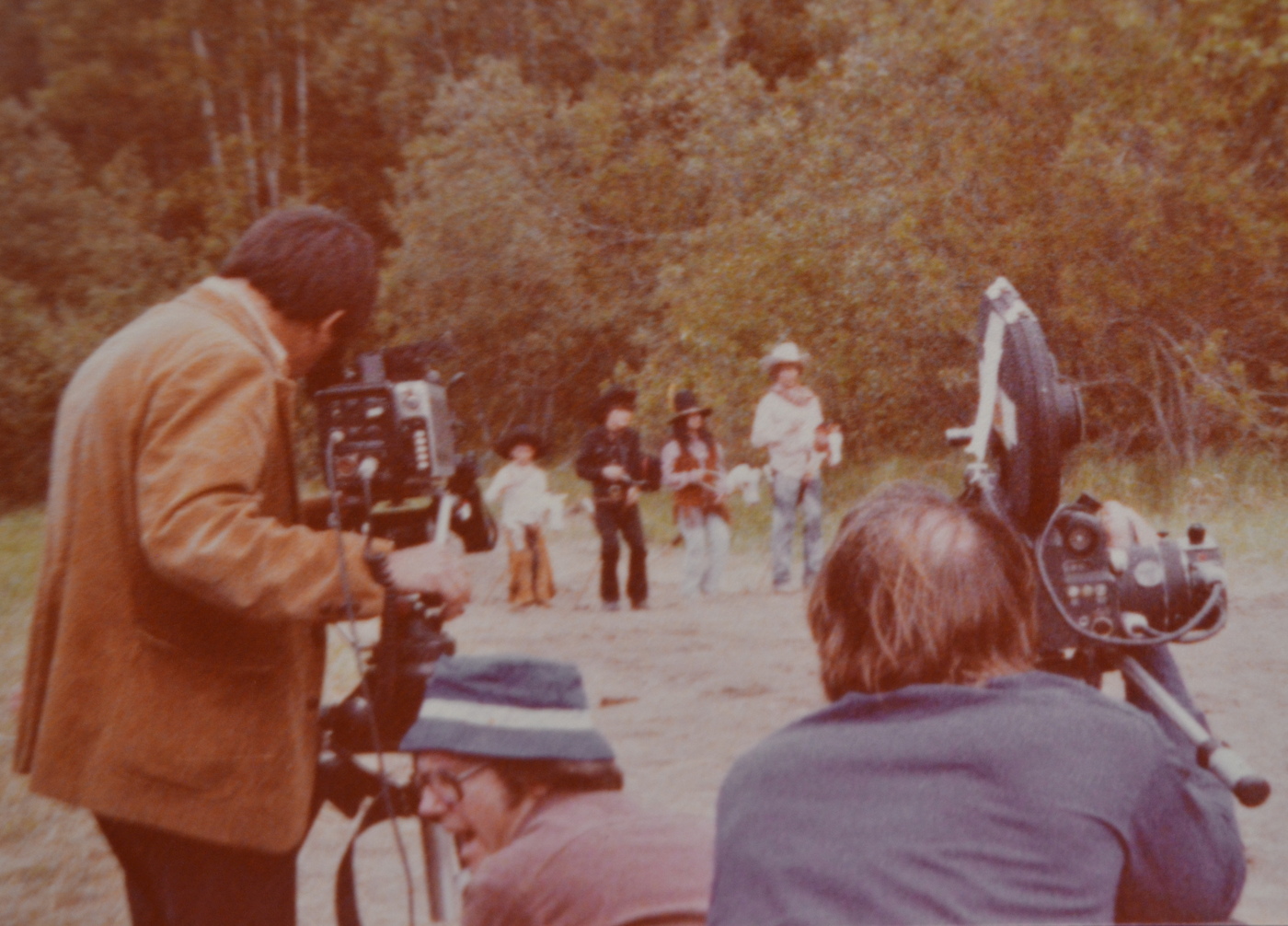 Director Michael R Dougherty calls "action"
"This DVD is a wonderful trip back to a magical summer in 1978 when my friends and I got to take part in the making of a real movie.
It brought back a flood of great memories. I loved seeing the faces of the people I'd come to know during the making of the movie.
Thank you Mike and Mary for creating this incredible DVD slideshow where we can enjoy these pictures and relive a wonderful memory." Robert
Cowboys and Indians DVD Slideshow
And if you're wondering, the film shot for this movie is no longer available, so Anchorage Memories.com has created this unique, one-of-a-kind digital slideshow on DVD.
---
Your DVD Slideshow Package
When you purchase your DVD digital slideshow, you'll receive the beautiful package you see above. It all comes to you in a custom case that includes pictures from the movie production.
And this wonderful memory-filled DVD package makes an incredible gift.
Order Your DVD Digital Slideshow
---
Use Paypal below to place your order
You can order more than 1 DVD by changing the "Quantity" button below
FREE Shipping (we can only ship in the U.S.)

Our "My Dog Ate My Anchorage Alaska Memories" 100% Guarantee
---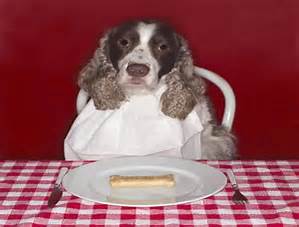 Even if your dog eats your "Cowboys and Indians" DVD Slideshow

we will give you a 100 percent refund

no questions asked
About the Movie
The original screenplay for "Cowboys and Indians" was written by Michael R Dougherty who also directed the movie.
Locations were scouted in and around Wasilla, Alaska. The set for the western town of "Frisbe Gulch" was constructed near Wasilla. The entire movie was shot on location in Wasilla and Hatcher Pass.
The cast was made up entirely of kids -
Auditions were held at the Wasilla Library. So many parents and kids showed up from both Wasilla and Palmer, that the line went all the way around the outside of the library.
Some local teens were also recruited to work behind the scenes.
We had originally planned to use ponies in the movie, but made a last minute, creative decision to use "stick horses" instead.
Special thanks
Mary J Dougherty, who was not only a producer, but handled Hair, Make-Up and Wardrobe.
Producer Robert Benbow
Bill Bacon, Director of Photography
George Miller, Director of Videography owner of Takotna Video
Gary Lamar, sound and all around assistant
Shonti Elder, all around assistant
Check out this fun Cowboys and Indians story (you can also post comments)
Return to the Home page from this "Cowboys and Indians DVD Slideshow" page
Wonderful Anchorage Memories that fill your heart and feed your soul -