Build A Book

Build A Book lets you choose 3 Alaska adventure stories to put in a book just for you. Plus you get 2 free stories for a total of 5 stories. And it makes a great gift too. An exclusive, one-of-a-kind book offer.
You Get To Choose 3 Stories

BONUS

Plus You Get 2 Free Stories

for a total of 5 stories


You get to pick the 3 stories you want in your book, from the list of short stories below.
Have you ever heard of anything like this?
This is an exclusive, one-of-a-kind book offer from Anchorage Memories.

You actually get to decide which 3 stories you want for your book.
Plus, you get 2 free stories.

This type of book is called a "Thin Book".

The Short Story List

Decide your 3 from any of these stories

It was cold and I was swirling around underwater so I had no idea which way was up.
And as if that wasn't enough, I couldn't swim a lick.
Me, my brother and some friends had come to Ship Creek to fish, but our plans had quickly changed when I fell in a deep eddy.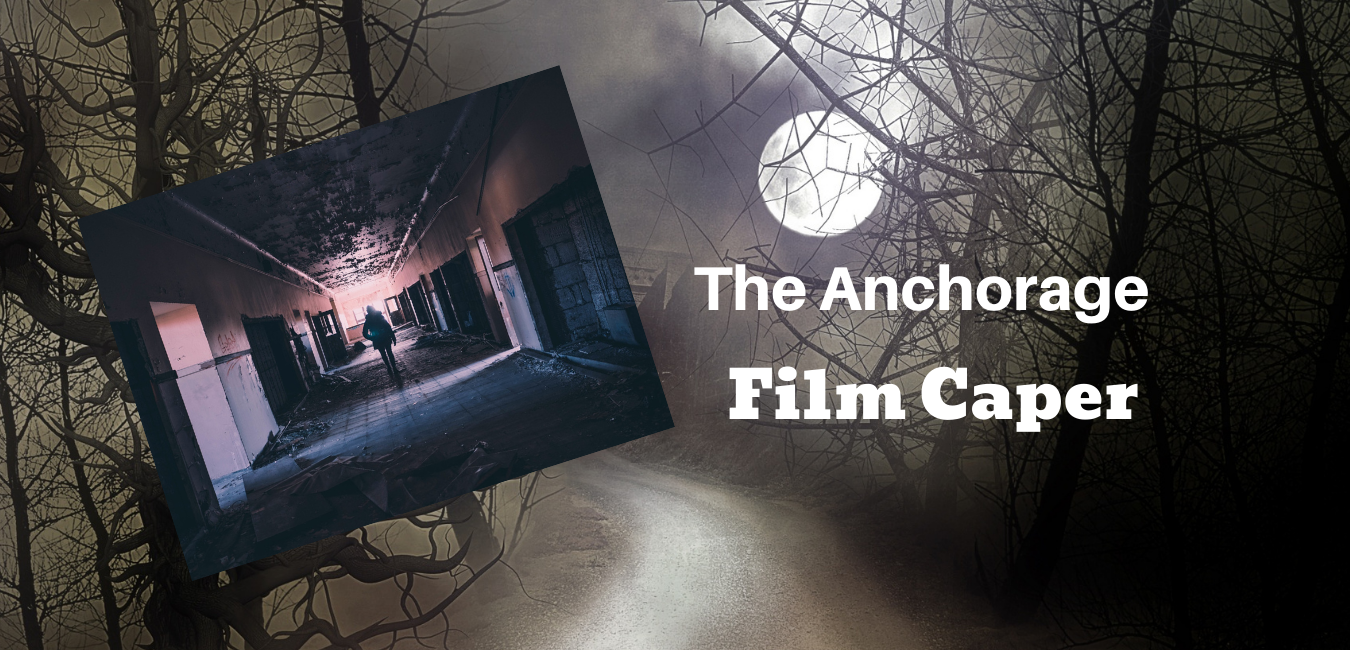 After the 1964 Good Friday earthquake, the McKinley building in Anchorage was abandoned, except for KTVA channel 11 and KNIK FM radio.
The Anchorage Film Caper takes you on a dangerous, but humor-filled journey through the basement of the deserted and badly damaged McKinley building.
I was given a can of 16mm news film and told to take it to the film processor in the basement. 
And by the way, here is a 357 magnum to use for protection.
"I loved this story.
It really caught my attention and held me through the entire read. I had myself a good laugh. You are a true Alaskan author." AlaskaGirl81
"This is hilarious! Very well written" Karla


You'll laugh when author Michael R Dougherty and his brother Tom meet two scoundrels from an Alaska fish cannery and a large Halibut nearly sinks their plans to be the next "Kings of Sole".
By the end of every day, I knew what being tired to the bone felt like. I usually wolfed down some dinner, then headed for my skinny bunk.

One day as we were looking for salmon, the skipper saw a large school and told us to set out the net. But we ended up getting our net snagged on a reef.

Even though it was the skipper's fault, he flew into a rage. And since I was standing in front of him, he reached out, grabbed my shirt, jerked me closer and started to punch me in my face.

I quickly pulled back my fist to defend myself. There I was, just 16 years old, out to sea with no where to go and about to get beaten up by my crazy skipper.
When we woke up we could here that something was happening on the street below our downtown Cordova, Alaska apartment.
We quickly learned that there was a really bad fire headed our way.
It was 1963 and an entire city block was becoming an inferno.
What happens when two teenage boys let their imaginations run away with them on a camping trip?
We were on a small deserted island in the middle of a lake.
Was it the wind or our own imaginations that was about to send us packing and heading for home?
BONUS

Plus You Get These 2 Free Short Stories

Automatically Included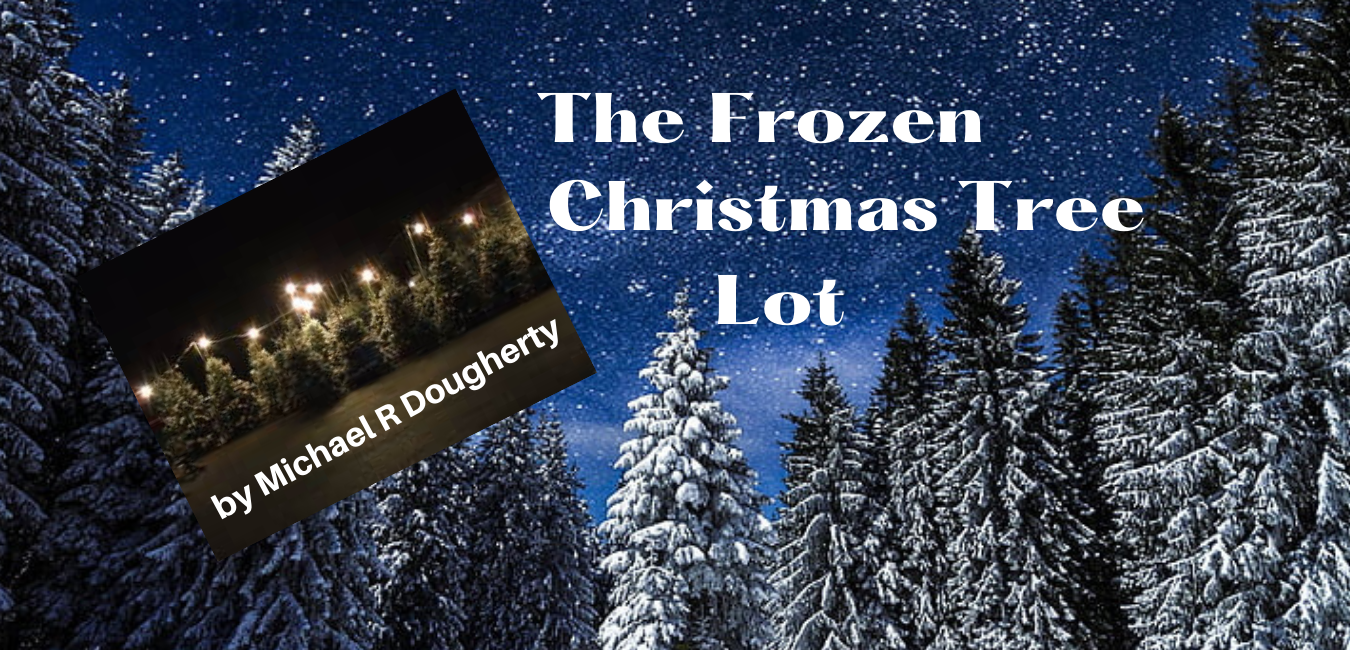 Mike and Mary wait until the last minute to visit an Anchorage Christmas Tree lot.
It was very cold and windy and even the lot attendant didn't want to be there.
Were we going to find a Christmas tree or just frost bite?
Some times a long awaited fishing trip can turn bad.
There I was, up to the top of my hip waders and about to get wet.
And a mouth full of fresh fish eggs didn't help.
Next - Order Your Book
When we receive your book order with the titles of the 3 short stories you want, we'll put your thin book together and ship it to you by postal mail.
The total price, including shipping is $9.95
Available in the United States only. Including Alaska (of course) and Hawaii.
You Can Pay Below

Fill-In Your Story Choices Below

Next - Remember to Pay

$9.95

shipping is included


Use PayPal or Pay by Check
Use PayPal

Pay by Check

Send us an email letting us know that you want to purchase your Build A Book and that you intend to pay with a check.
We will reply with details including our mailing address.
Contact Mike and Mary right now.
Build A Book

This special is an exclusive, on-of-a-kind offer from Anchorage Memories.
Do you enjoy Anchorage and Alaska stories?
Then this is for you.
Do you have friends or family that would enjoy receiving a Build A Book as a gift?
>>>Hey, I like this website<<<
then let us know
by clicking the "Like" button
thank you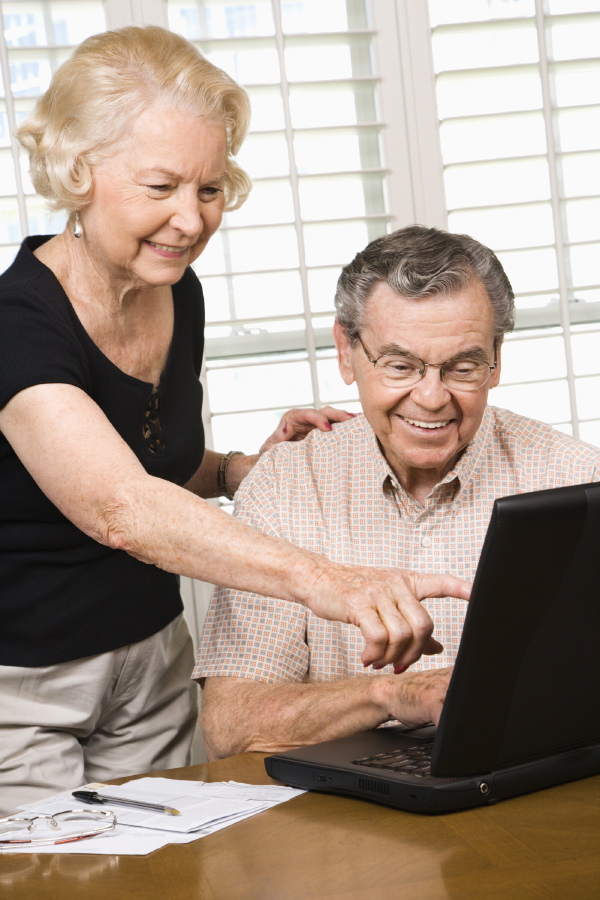 Can I Share My
Anchorage Memories?
Yes... you can share your stories and memories
about your life in Anchorage, Alaska
Show Me How to Share My Stories Right Now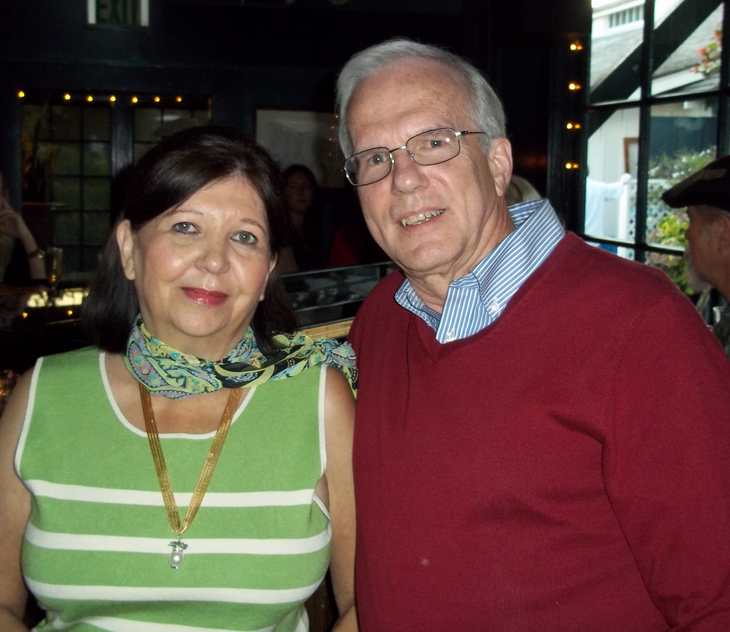 This Anchorage Memories website
created by Mike and Mary Dougherty
Copyright © 2016 - 2021 AnchorageMemories.com
All Rights Reserved
Wonderful Anchorage Memories
that fill your heart and feed your soul