Anchorage's Mini Railroad
by Mike
(California)
While I don't know for certain, I suspect that the "mini Alaska Railroad Train" that ran the tracks of Kiddy Land, an amusement park filled with carnival rides, located just outside of Anchorage, Alaska, was the first in Alaska railroad history.

Back in the 1950s and much to the delight of Anchorage kids, and parents too, a live children's TV show titled "Koko's Kartoon Karnival" began it's run on Anchorage television.

Not long after, the hosts of the show, Dick Rand as Koko the KENI Klown and Les Fetrow as CHU CHU the clown, built an amusement park next to the Seward Highway.

Kiddy Land was a happy place filled with fun rides for kids, but for pure family fun, the Kiddy Land mini Alaska Railroad was the best.

As a young boy, our family would spend Sunday afternoon at the Anchorage Race track, then on our way back to town, we would drive by Kiddy Land. As we drove by, I remember looking out the car window and wishing we would pull into Kiddy Land so I could ride the mini Alaska Railroad Train - and of course the other rides too.

One afternoon, much to my surprise, as we were driving home from the race track, dad said "how would you like to go to Kiddy Land?" My sister Ann, brother Tom and I excitedly said a collective "yes".

As our car pulled into the Kiddy Land parking lot, we could hardly contain our excitement.

For me, the mini Alaska Railroad Train was the grand prize. There was just something about the way the train looked. It was a mini version of an Alaska Railroad train. And as it clickity clacked along on it's miniature tracks that wound around Kiddy Land, the faces of it's passengers were all smiles, young and old.

When it was our turn to ride, we proudly handed the "conductor" our train tickets before selecting our car for the long awaited ride.

Moments later, our mini Alaska Railroad train ride was making it's Kiddy Land run to the happy delight of it's passengers.

As you can tell, my ride on what I believe was Alaska's first mini railroad, made a life-long impression on me.

I don't know if any of those wonderful mini Alaska Railroad cars are still around today. Perhaps their stored away in a barn, or rusting away in some forgotten and overgrown yard. But there are lots of us who are all grown up now, but happily recall our ride on that wonderful little train that once proudly traveled the rails in a special place called Kiddy Land in Anchorage, Alaska.



BONUS
Join the Fun
Your free Anchorage Memories VIP Newsletter brings you monthly nostalgic stories and pictures of Anchorage back in the day.
Plus
you receive a free Alaska book when you join!
Check out
Anchorage Memories VIP
right now.
>>>Hey, I like this website<<<
then let us know
by clicking the "Like" button
thank you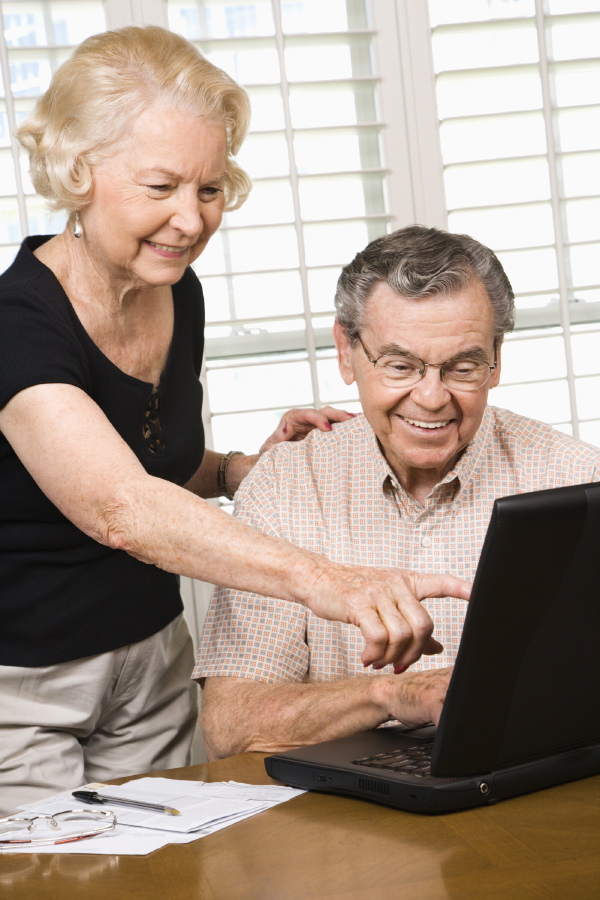 Can I Share My
Anchorage Memories?
Yes... you can share your stories and memories
about your life in Anchorage, Alaska
Show Me How to Share My Stories Right Now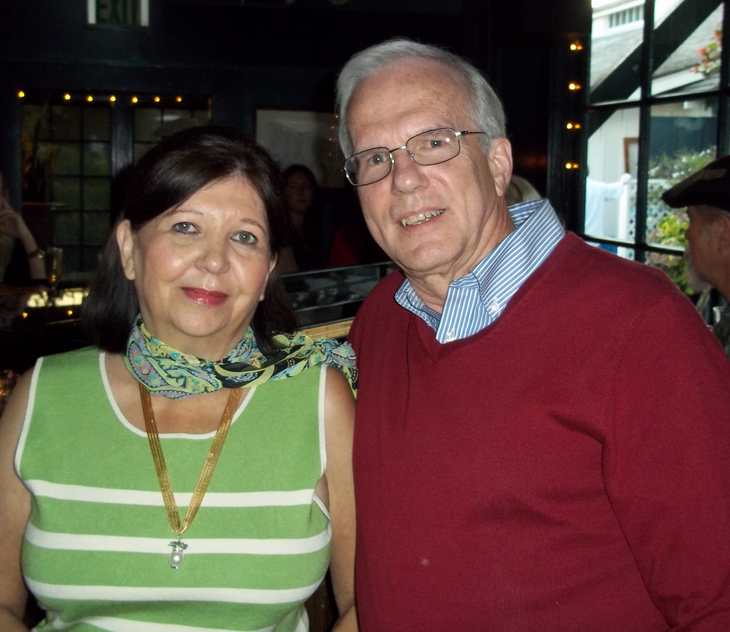 This Anchorage Memories website
created by Mike and Mary Dougherty
Copyright © 2016 - 2021 AnchorageMemories.com
All Rights Reserved
Anchorage Memories
a gathering place

fill your heart - feed your soul