Anchorage Memories VIP

Your free, nostalgic monthly newsletter featuring memories of Anchorage, stories, your Anchorage pictures and much more. Delivered by email.

Anchorage Memories VIP -

from one of our members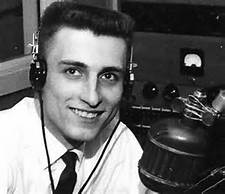 "I enjoy your VIP Newsletter. You have a unique way of
uncovering things and it makes for fun reading" Ron Moore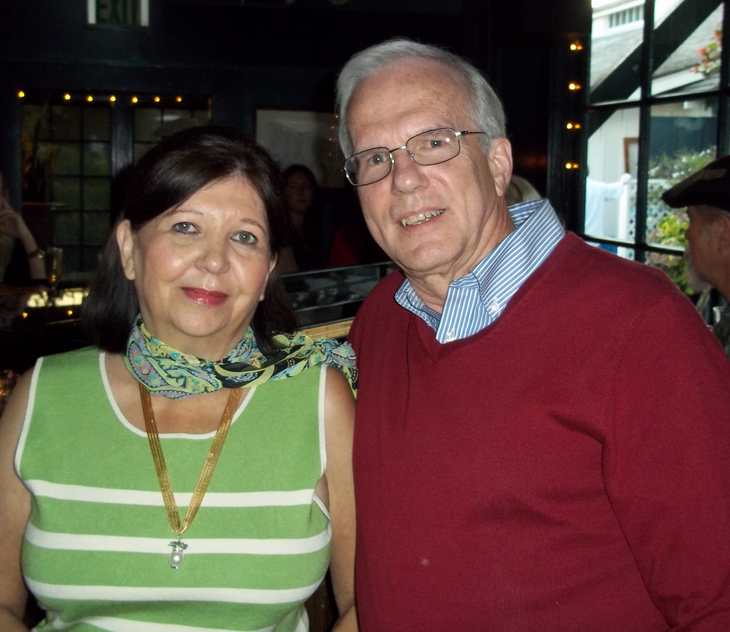 We're all smiles

at Anchorage Memories VIP Newsletter

"Our thanks to Ron Moore for his kind words
about Anchorage Memories VIP Newsletter" Mary and Mike

Anchorage Memories VIP is not just a Name

It's all about you

You are our VIP - a Very Special Person - yes you!

Delivered to you by email

on the first Sunday of each month

On the first Sunday of each month, you'll receive fun stories, lots of memories to enjoy, your Anchorage pictures, stories and more, that will make you say, "I didn't know that" and all the special nostalgic photos we can show you.
Your Free Gift When You Join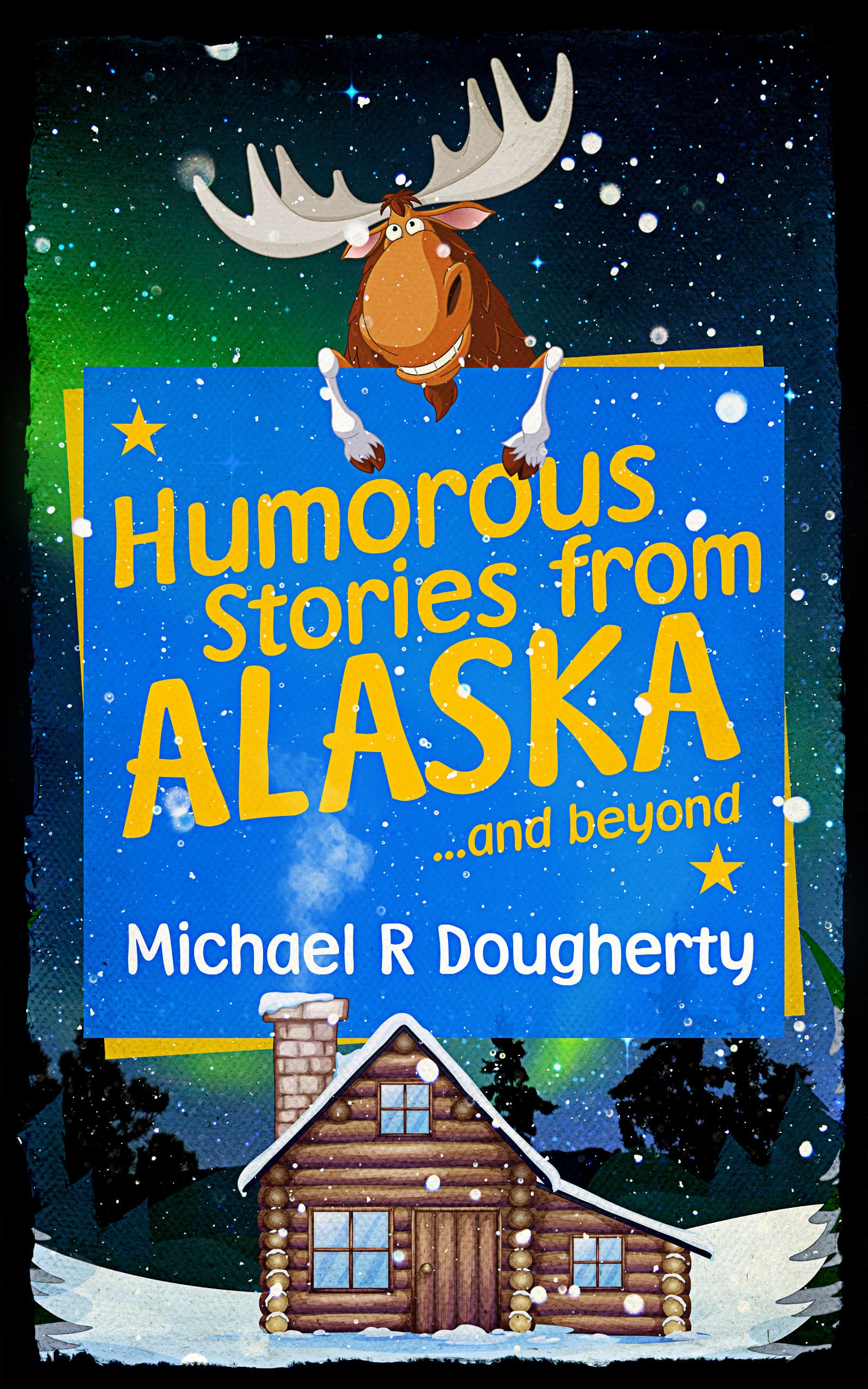 You'll receive this free, instant downloadable ebook that's filled with fun stories about growing up in Alaska. Written by author and Anchorage Memories co-creator, Michael R Dougherty.

Yours FREE when you join

Anchorage Memories VIP Newsletter

"Just received my first Anchorage Memories VIP Newsletter
and wanted to tell you how much I enjoyed it from
beginning to end. Very, very well done!" Diana

---
What You Get in Your Free

Anchorage Memories VIP Newsletter

On the first Sunday of every month, you'll enjoy fun Anchorage stories, and pictures of Anchorage days gone by.
You'll learn more about Alaska when you read "Alaska Nugget" short facts about the Great Land and you'll hear from our VIP members when they share pictures and stories on Anchorage Memories VIP.
In each months free VIP edition,

you'll enjoy fun looks at Anchorage and Alaska like these

Remember When?

Favorite Anchorage Restaurants
Anchorage Movie Theaters and Drive-Ins
Alaska Trivia
Alaska Highway Stories
Anchorage Firsts
Anchorage Tent City
Remembering Your Anchorage School Days
Spring Break Up in Anchorage

Fur Rondy Memories
Alaska Nuggets

You also get fun "Alaska Nuggets" like this one
In 1956, the Alaska Constitution was adopted

and Anchorage was named an "All American City"

You Get to Comment Too

Every month your VIP Newsletter features comments sent to us by our members.
Did a story in your newsletter bring back an Anchorage memory?
Were you part of a memory featured in your VIP magazine?
Or do you have something to add?
Just send your comment to us in an email and we'll include your comment in our next edition.
Now Get Ready for Fun

---
Anchorage Memories VIP Newsletter



Respectful of your information

We only ask you for the information we need to send you our Anchorage Memories VIP Newsletter. Your first name and email address.
Your information goes to Mailchimp, the company that sends out our magazine. But to no one else.
It's also protected by European Data Protection Law.
And in every edition of Anchorage Memories VIP Newsletter, there is a link you can use to unsubscribe completely. And we never give your information to anyone.
Here's What You Won't Get

Lots of emails crowding your inbox everyday. We know how annoying that is!
"Hard Sell" messages. You don't need those things.
Spam. (Alaskans like the edible kind) But who needs email spam? We never invade your privacy.
We will never, ever sell or give away your email address or any other information to anyone else, ever.
Remember When?

Your fun, once-a-month VIP Newsletter takes a nostalgic look at Anchorage and vicinity from years gone by.
What movie theater was your favorite? The 4th Avenue Theater?
Which Anchorage radio personalities did you enjoy listening to?
Fun Anchorage pictures from our VIP members

Did you ever drive that long and narrow road known as the Alaska Highway, or the "Alcan"?
What were your favorite restaurants? The Lucky Wishbone? The Arctic Roadrunner?
Where did you go to grade school, junior high, or high school?
Yes, you'll probably be looking for your next edition, just to see what great memories you'll enjoy.
Our readers tell us, "I haven't thought of that in years", and "Thank you for the wonderful memories".
What are you waiting for?

Yes, your once-a-month, free VIP Newsletter is a fun way to enjoy Anchorage and Alaska stories, your Anchorage pictures, Memories of Old Anchorage, comments from our VIP members and much more.
Plus, you'll receive your free book "Humorous Stories from ALASKA... and beyond" just for joining.
---
Do you like this website?
let us know by clicking the Like button

Dec 14, 19 09:59 AM

Anchorage Alaska Stories are fun memories about living in and around Alaska's largest city that are sent to us by our website visitors.

Dec 10, 19 12:35 PM

Anchorage Entertainment Memories that remind us of those fun Anchorage bands, movies, events and times that are so dear to our hearts.

Dec 09, 19 09:42 AM

Anchorage Radio and Television stories and pictures about the shows and personalities we remember growing up with in the 49th state.
This Anchorage Memories website
created by Mike and Mary Dougherty
Copyright © 2016 - 2019
AnchorageMemories.com
All Rights Reserved
Wonderful Anchorage Memories
that fill your heart and feed your soul