Amazing Alaska Adventures
Amazing Alaska Adventures is an ebook filled with exciting true Alaska stories.
Yours free.

Have you ever been dog sledding in Alaska?
Do you know how to get a moose to say "cheese"?
Have you been on an Alaska commercial fishing boat?
Yours free

Amazing Alaska Adventures

It's Free

Do you enjoy adventure?
Then this book is for you.

The Great Land of Alaska, the last frontier, is an amazing place where you can still experience the adventures of a lifetime.
Author Michael R Dougherty first came to Alaska when he was just five years old... and he took his mom and dad with him.

In Mike's book, you'll enjoy stories like these:
Never Whistle at a moose
Sledding on Thin Ice
Adventure on Wendigo Island

The 1964 Great Alaska Earthquake - No Place to Hide
and many more...

Yours Free
The wind rushes across your face as the sled dogs run faster and faster.
In Alaska you could be mushing your team on a winter night under a sky filled with colorful Northern Lights.
You could be fishing along the banks of a swift moving river where you might catch your limit in Rainbow trout.
Or you could be camping out under the stars on a fine summer night on a small Alaska island.
In Alaska, adventures come in all sizes. But somehow, those adventures are very special when you're in the Great Land.

Time for Adventure
As a boy, living near the Kenai River, Mike tells the story of the time looked up and saw a Moose just a few feet in front of him.
In 1963, Mike's world was turned upside down when an inferno of a fire burned down an entire city block in the town of Cordova, Alaska where Mike, his mom and dad and sister Anna and brother Tom were living. The fire claimed their home.
As a teen, Mike and his brother Tom went fishing "under" a cannery and were able to sell their catch to a local restaurant.

And when Mike was just 16 years old, he went out to sea on Prince William Sound as part of the crew on an Alaska commercial fishing boat. It was the hardest and most dangerous work he has ever done in his life.

Just one year after the Cordova fire, Mike experienced the 1964 Great Alaska earthquake. The quake was a 9.2 shaker that lasted a full five minutes.
The above are only a few of the many Amazing Alaska Adventures you'll experience in this book.

>>>Hey, I like this website<<<
then let us know
by clicking the "Like" button
thank you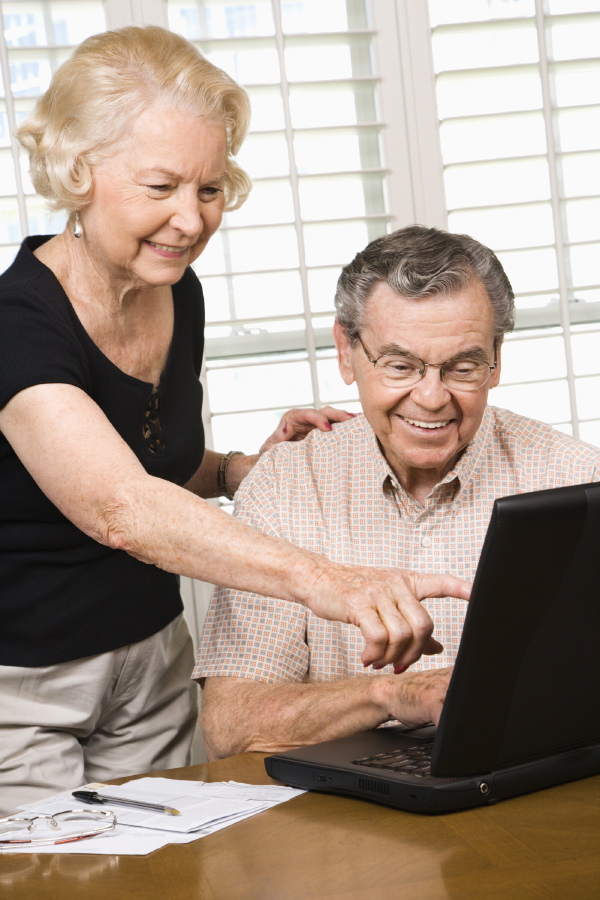 Can I Share My
Anchorage Memories?
Yes... you can share your stories and memories
about your life in Anchorage, Alaska
Show Me How to Share My Stories Right Now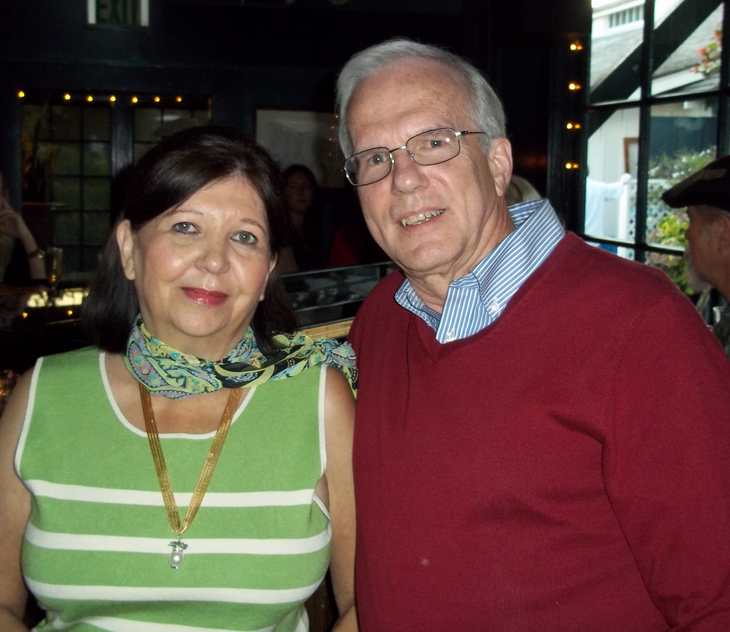 This Anchorage Memories website
created by Mike and Mary Dougherty
Copyright © 2016 - 2021 AnchorageMemories.com
All Rights Reserved
Anchorage Memories
a gathering place

fill your heart - feed your soul