A Teenager in Fairbanks During the 1964 Earthquake
by Pat Wendt
(from Soldotna, Alaska)
It was an overcast day in Fairbanks and business at the Piggly Wiggly Super Market was sparse, making for a slow and kind of boring shift.

Around 5:30pm, as I was putting the last loaf of bread into a shopping bag on top of the two cans of Hills Brothers coffee, the check out counter moved a little.

I remembered grabbing the bag of groceries I had just bagged out of instinct thinking, I suppose, that counter had come loose. I looked up because there as a creaking noise but not from the counter.

The lady I was bagging for grabbed hold of the counter as did other shoppers and employees.

Shouts of "earthquake" came from various parts of the store almost immediately as we began to sway and roll gently and continuously. It felt like we were on a ship and us box boys edged toward each other and started laughing among ourselves at the ladies who were actually getting sea-sick.

We had just finish putting up some can displays only to hear them tumbling down from there stacks.

Looking down the long aisles, we could see merchandise sporadically flying off of the shelves but most significant to us were the flourescent lights swaying from left to right and all narrowly missing each other. They never collided with each other but I recall us teens were almost rooting them on to smash together.

The rocking and rolling went on for minutes and finally started to fade, then to nothing.

Many had run out of the store while inside, the manager, Mel Sharehart, was coordinating a clean-up and pushing to get us back to business as usual.

Everyone agreed that this was the biggest earthquake we had ever felt and were still talking earthquake as the cash registers started clicking and whirring and the shoppers returned to their shopping.

My shift was over at 6pm and it only took maybe 10 minutes or so to walk home from the store.

Back home, mom and the rest of the kids were chattering about the quake and the radio had short wave jockeys relaying whatever they had heard.

It seems that by 7pm or so, the radio was saying that Anchorage was burning and Seward and Valdez had been wipe off the map.

A hush fell over our family when my mom stated that it was Good Friday which was especially significant to our Christian family.

Some time later the story came in that 100 years ago,to the day, a medium who lived in Valdez had become angry with the town and cursed it saying that in 100 years the town would be destroyed and forced to relocated on up the narrows. That sent a chill over all of us.

Fairbanks is about 370 plus miles away from Anchorage and further yet from the epicenter in Prince William Sound, but even at that distance it was the worst quake any of us had been in and, to this day, have ever been in.

What a powerful force of nature God can be!


BONUS
Great Alaskan Earthquake Survivor
A powerful story about a young teenage girl caught in the JC Penney building during the 1964 earthquake.
An amazing story of survival.
Check out
Great Alaskan Earthquake Survivor
right now.
DOUBLE BONUS
Join the Fun
Your free Anchorage Memories VIP Newsletter brings you monthly nostalgic stories and pictures of Anchorage back in the day.
Plus
you receive a free Alaska book when you join!
Check out
Anchorage Memories VIP
right now.
>>>Hey, I like this website<<<
then let us know
by clicking the "Like" button
thank you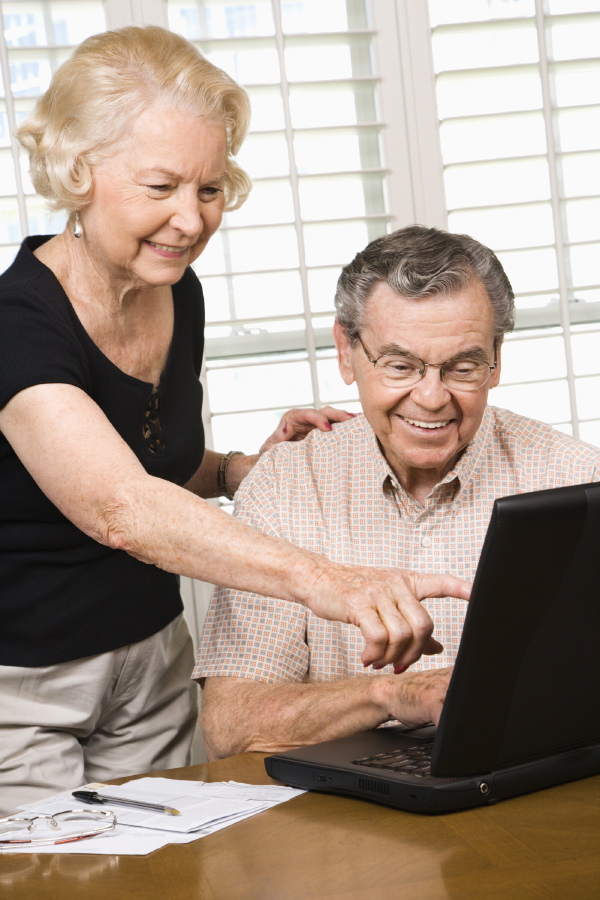 Can I Share My
Anchorage Memories?
Yes... you can share your stories and memories
about your life in Anchorage, Alaska
Show Me How to Share My Stories Right Now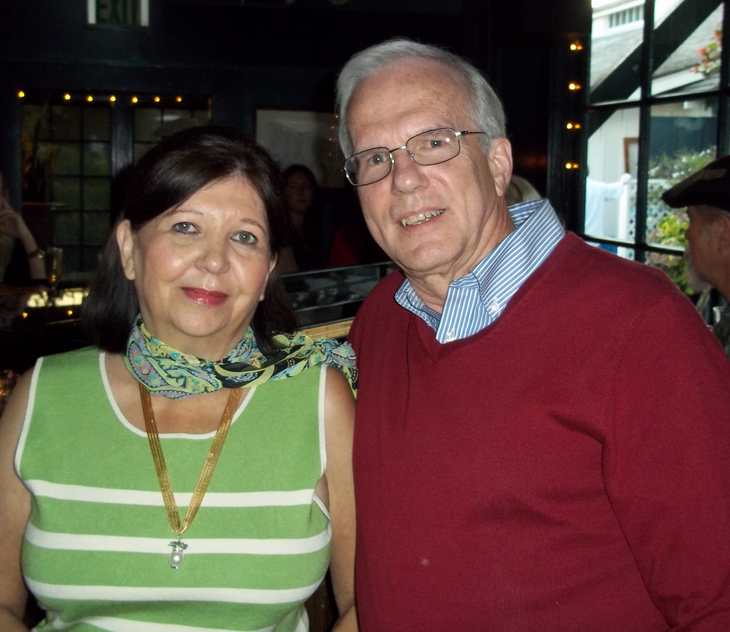 This Anchorage Memories website
created by Mike and Mary Dougherty
Copyright © 2016 - 2021 AnchorageMemories.com
All Rights Reserved
Anchorage Memories
a gathering place

fill your heart - feed your soul